In today's digitally driven marketplace, you simply cannot overestimate the importance of a good website. In fact, even a "good" website will often fall short of the competition, leading to a damaging loss of consumer satisfaction and business profitability. This makes it extremely important to secure high-quality web design services from a marketing agency that understands exactly what you want to accomplish and has the know-how to make your ambitions a reality. The following twelve guidelines can help you choose the right agency for you: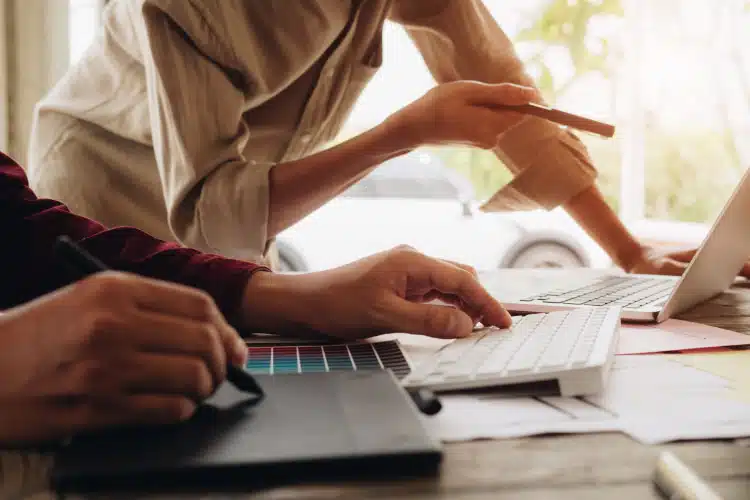 Define Your Goals and Requirements
What, specifically, do you want to accomplish with your website? Different organizations have different goals, and their websites should reflect that. After clearly identifying your website's purpose and objectives, you can work with a website designer to list the specific features and functionalities that will help you serve that purpose and reach those objectives. While defining your strategic goals, you should also establish a reasonable web design budget.
Assess Expertise and Experience
While shopping for web design services, you should thoroughly vet all viable digital marketing agencies by researching their established credentials and past accomplishments. To accomplish this, you will want to acquire a portfolio of previous projects and clients for each agency that you consider. You may want to seek out an agency that has a history of working with other clients in your specific industry, field, or market sector.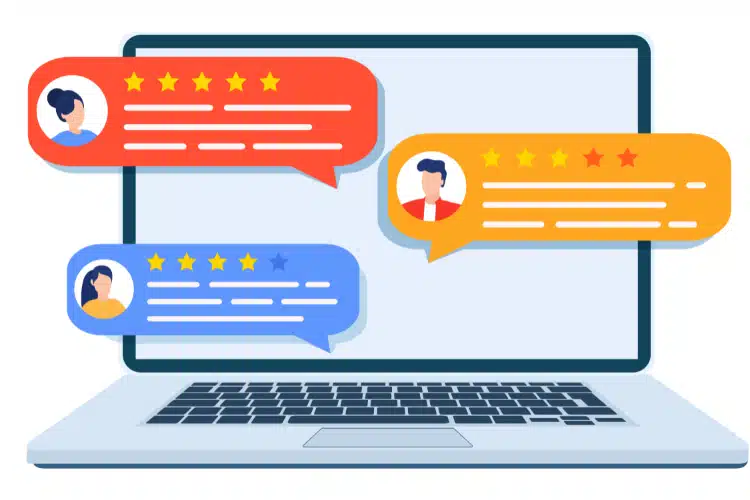 Read Client Testimonials and Reviews
Beyond checking for industry-specific experience and expertise, you will want to look for testimonials and reviews from former and existing clients. You can find these testimonials and reviews on the web design company's website and on independent platforms like Yelp and Clutch.
Evaluate Communication and Collaboration
While different web design clients are likely to prefer different approaches to communication, everyone appreciates a swift reply to an important inquiry. As you communicate with potential marketing agency partners, you will want to evaluate their overall communication style and assess their overall responsiveness. Ask a qualified representative how the agency handles client feedback and revision requests. Seek only marketing teams that collaborate effectively and value your input.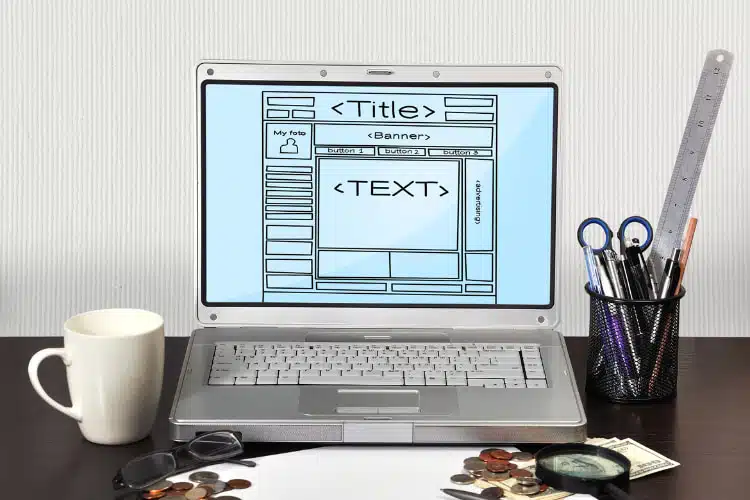 Check for Responsive Design Capabilities
Because so many people use the internet on mobile devices like tablets and smartphones, it is essential to work with a web designer in Cleveland who prioritizes responsive design. The term "responsive web design" defines the creation and maintenance of websites that automatically scale themselves to fit any screen size or dimensions. Visitors to a responsive website can easily navigate through its various pages across multiple devices and browsers. Using various devices and browsers, you should test your prospective web designers' previous work to gauge its responsiveness.
Inquire About SEO Knowledge
The art and science of placing your company website at the top of user search results in Google and other leading internet search engines, search engine optimization (SEO) has a unique ability to drive online traffic to your business. Therefore, it is extremely important to ask your prospective web design team about its approach to SEO and its experience optimizing websites for better search engine rankings.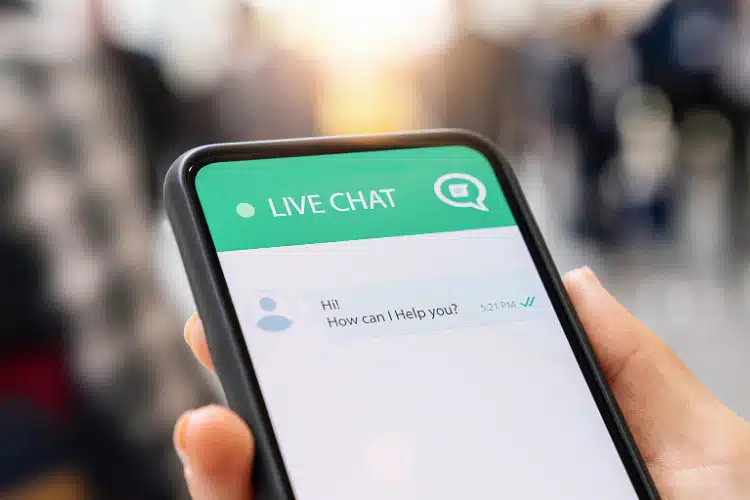 Analyze Customer Support and Maintenance
A good web design agency won't cut ties with you after initial product delivery. Raise a lot of questions about post-launch support and maintenance services while conducting your agency search. Assess each agency's approach to handling website updates and fixing technical problems as they arise.
Consider Design and Aesthetic Appeal
The best web design agency for your competitor may NOT be the best web design agency for you. It is vital to review agency design style and aesthetics to see if they align with your brand image. While you want to value creativity and innovation in your website, you also want to ensure that it is suitable for your target audience.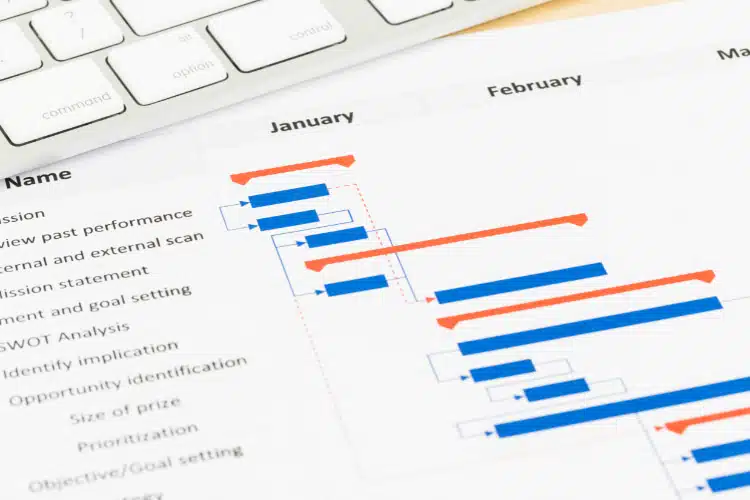 Discuss Project Timelines and Deadlines
You may or may not need your website finished and online by a specific date. Even if your schedule is flexible, you will want to inquire about the estimated timeline for your website project. Beyond ensuring that your web designer can meet your desired launch date, you want to avoid starting a web design project that drags on indefinitely.
Compare Pricing and Contracts
Beyond your timeline constraints, your budgetary constraints are paramount when it comes to selecting the right digital marketing agency for you. You'll want to request detailed financial quotes from different web designers and ensure that you fully understand agency pricing structures and any additional fees. Before you sign any contract, you should take care to review its terms and conditions carefully.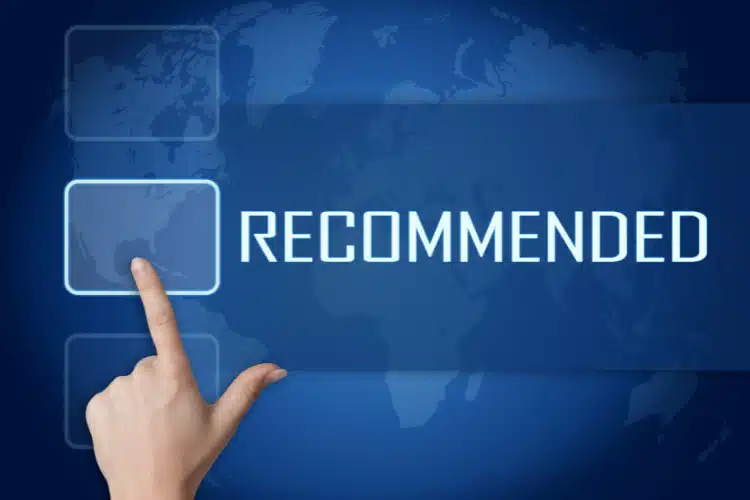 Seek Recommendations and Referrals
While published client testimonials and reviews can reveal much about a web designer, the recommendations of trusted colleagues or business partners can be even more valuable. After all, you know the sources of these recommendations yourself! Wise business leaders will also request referrals from all web design agencies they consider and then speak with referred clients directly.
Trust Your Instincts
Like a personal friendship or a romantic relationship, your partnership with your digital marketing agency should be defined by a like-minded synergy and inherent compatibility that can often be difficult to calculate or define. Therefore, you shouldn't discount your overall impressions of and "gut feelings" about all web designers under consideration. Listen to your instincts when making your final decision.
What Makes Marketing Done Right Exceed the Competition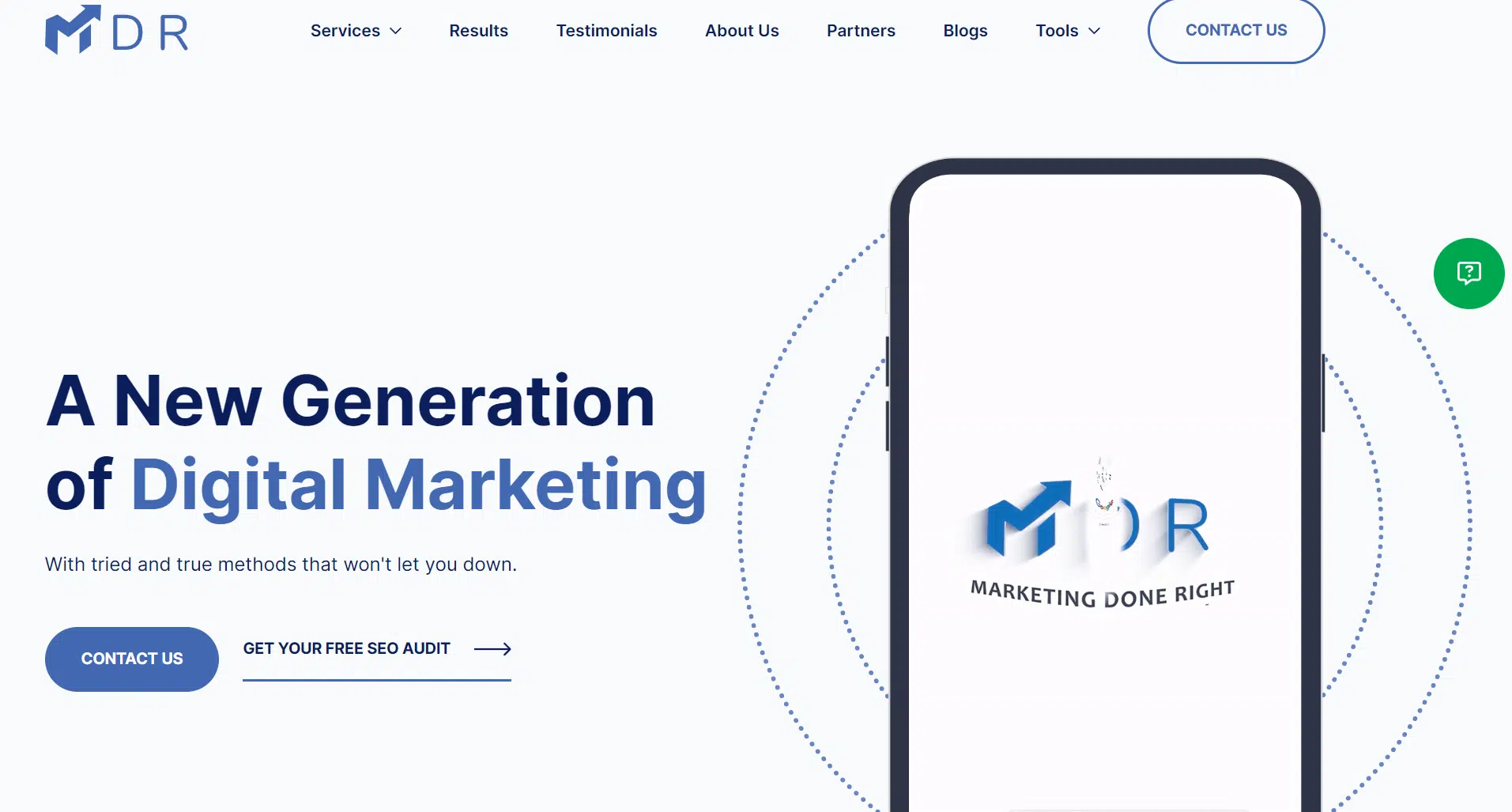 Your business needs web design services that match its brand image and underlying culture. This requires a tremendous amount of versatility and attention to detail on the part of your chosen digital marketing agency.
At Cleveland, Ohio's Marketing Done Right, we have a long history of going above and beyond to deliver valuable results for our clients. For a closer look at our exceptional dedication to customized design, take a look at just a few of our web design success stories. To learn more about how MDR can help you exceed the competition, click here to fill out a short information request form.