Search Engine Optimization Agency: Marketing Done Right
Search engine optimization or "SEO" is a very common part of online marketing – but that doesn't make it any less confusing to new brands! SEO can quickly grow complex and is constantly evolving, which is why partnering with a marketing expert can be so useful. When used properly, SEO can be key in getting more leads for your business. Here's what you should know.
What is Search Engine Optimization?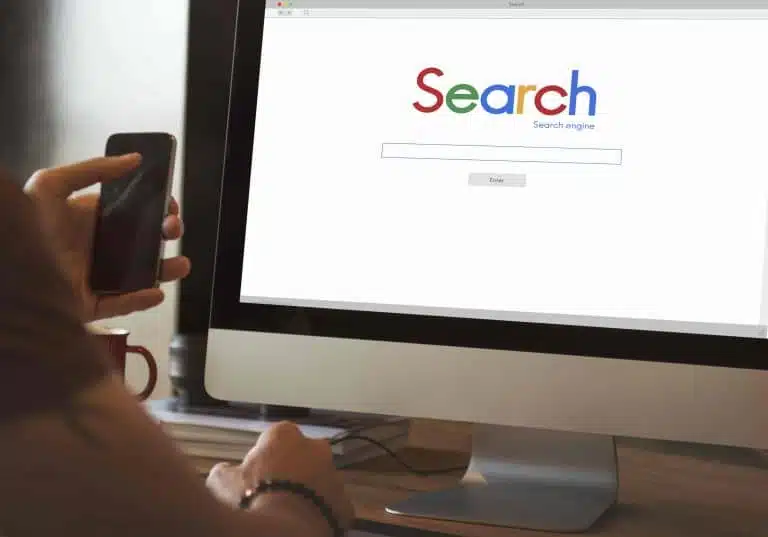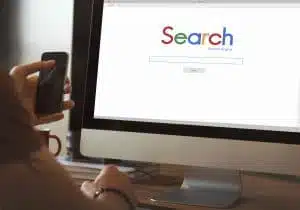 SEO is an inbound marketing strategy using data and metadata (data that labels and describes other data) to help content rank higher in search engine results – in other words, when people search for specific needs or products, SEO makes it more likely that your website will be one of the links they see.
Today's SEO marketing focuses on finding the right keywords that connect with user intent, then using them in the right places like headlines, URLs, meta descriptions, and more. It also involves knowing what content search engine algorithms like to see, what sort of high-quality links can boost page ranking, and similar topics.
How Does a Company Get a Higher Search Ranking?
Google's search engine algorithm assigns website ranking based on a wide variety of factors, but with a focus on quality and accuracy. Ranking results can often be improved with an appeal to user intent – what organic users are searching for – with the right keywords and web pages! Add in proper link management, authoritative content, and other important data to continue improving SEO. Then track online traffic, where it is coming from, and how organic traffic is behaving when it reaches your website.
How Long Does It Take to See SEO Results?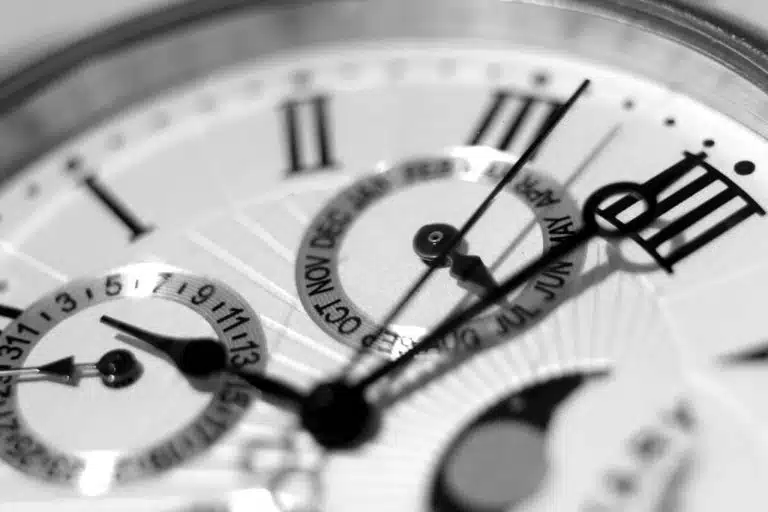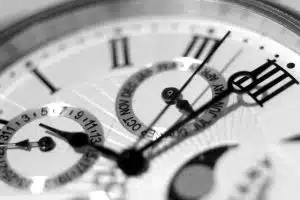 This varies depending on your brand and your website. Usually, it takes at least several months for SEO results to yield valuable data and show potential page ranking improvements. We can help you create a timeline that works for your business.
Can Ignoring SEO Hurt My Webpage?
A lack of SEO can make it more difficult for people to find your website when searching. If your competitors are using effective SEO, this can make it less likely that visitors will discover your site. Imagine if the first 20 results for a Google search were competitor companies, and it was only lower on the third results pages that your website was ranked: It's easy to see how you may not be getting much traffic from these types of searches!
It's also important to understand what not to do, and avoid practices like keyword stuffing or using dubious links. These mistakes can actually lead to lower ranks and other online problems.
How Can MDR Help Realize My SEO Goals?
MDR has the tools and keyword analysis experience to help create an SEO plan that can improve your Cleveland website ranking. But we go beyond basic SEO and take a closer look at your content, your total online presence, and your ongoing activity to find ways your brand can continue to improve. We are the search engine optimization agency that your company needs!