Is your website falling flat? Has your traffic decreased? Are you not attracting the right type of customers? If you answered yes to any or all of these questions, you may want to focus your energy on developing a solid SEO Content Optimization plan.
Optimizing the content on your website doesn't necessarily mean that you have to start from scratch. It is an important part of Search Engine Optimization. Odds are, you have some amazing content already on your site. You just need to know how to make it stand out! When you get back to basics and optimize the content found on your site, your website will likely see increased traffic and visibility. In turn, you'll drive more organic leads and have a greater conversion rate.
What is Content Optimization?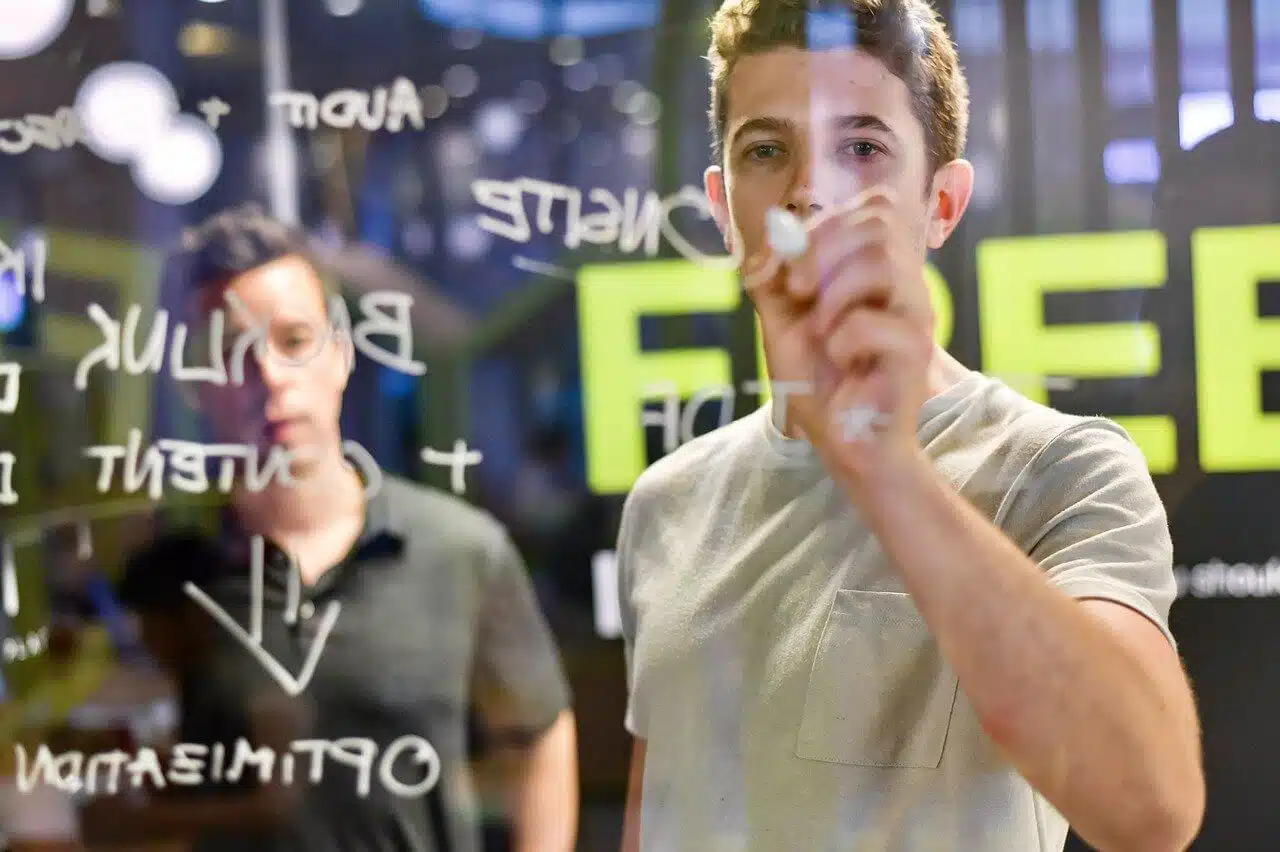 In SEO, content optimization is a way to make sure content on a website is written in a manner that search engines "get it" and clients "get used out of it." In other words, your site's pages look good to a search engine and the end-user.
When content optimization is high quality and performs as intended, a website gets more traffic. This results in more leads generated organically. How do you build a strong foundation for your website to perform? Read on to learn more.
Tips on How to Optimize Content
Now that you understand a little about what content optimization means, you are going to need to know how to adjust the content on your website to make it the best it can be. We have put together some of the most useful tips on optimizing content for the improvement of search engine rankings.
If this feels overwhelming, don't fret. Developing a content optimization strategy doesn't have to be difficult. Following these useful tips will get you on the way to increased SEO rankings and organic website traffic.
1. Quality Content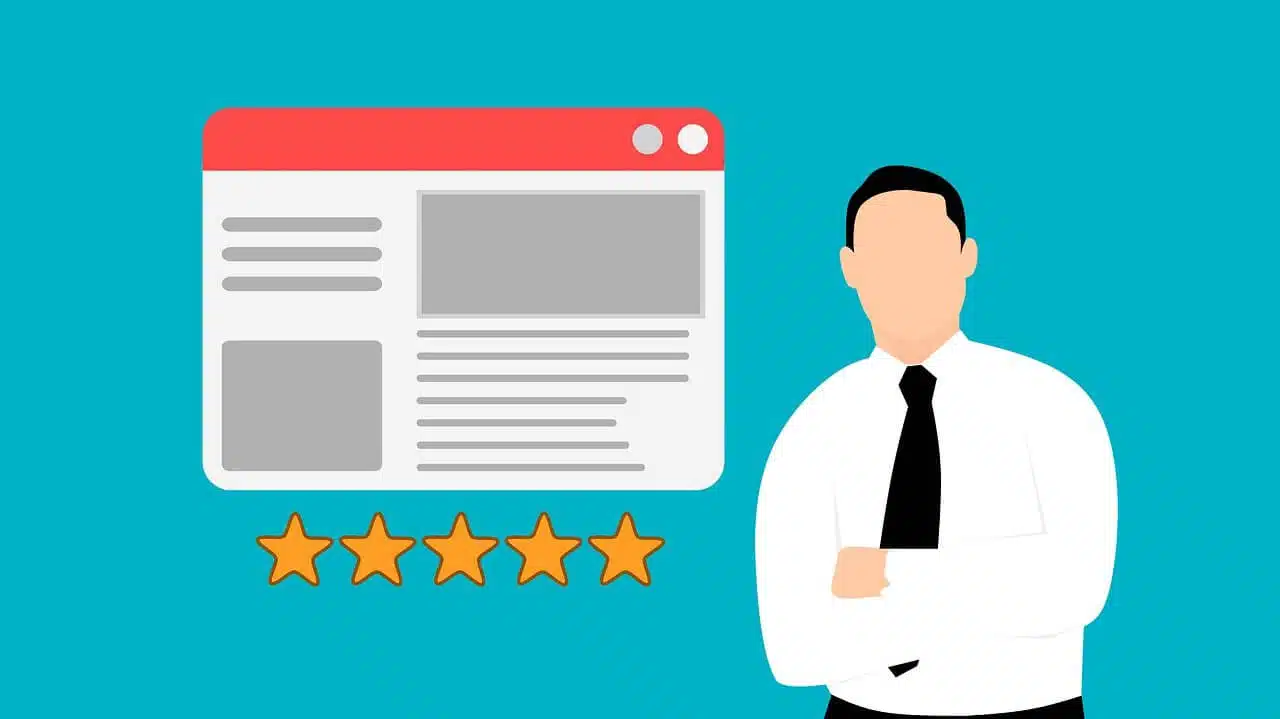 Sure, you want your website to look great and function well, but writing quality content can also improve your SEO ranking. Content should at least be:
Original: Write it out or have a copywriter do it for you.

Relatable: Does your audience understand what you're talking about?

Connected: Connect it to relevant content within your site and external pages.

Fresh: Try taking a spin that others have not.
If you know your business as you should, writing quality content should be second nature. Think about why you started your business in the first place and the type of content your ideal customer would like to see. Start there and see what happens. Just remember to answer the query your intended audience is seeking an answer for.
2. Target Keywords Throughout the Content
Keywords are an important technique added during content optimization. What are keywords? Words and topics that define what your content is about. These keywords are important to tie to searches done in search engines.
Additionally, you want to include related keywords. For example, if your keyword is "eyeglasses", you can use related keywords such as "24-hour glasses", "Prescription glasses", etc… Think about keywords like salt. You want them sprinkled throughout the content. A little goes a long way!
3. Headings (H1, H2, H3s…)
Search engines use big text for a reason. It catches the eye. When you use headings and subheadings on your website, you are easily improving your SEO by helping your reader find the information they want faster. Adding keywords will also help users and Google identify what the content is about.
By Adding Headings in their proper order, you are adding structure to your page. This structure is crucial to helping each user navigate your page in the best way possible to them. Remember this: Only 1 H1 and never use a higher number header before a lower in your organization ie: H1, H2, H3, H2, H3, H3, H2.
4. Meta Titles and Meta Descriptions (Meta Tags)
You can also make text optimized by adding title tags and meta descriptions. Even better if you can use keywords within your meta's and headings. Meta Titles are a great way to get someone to stop scrolling in Search Results where your Meta Description will convince them to click through. Using an easy tool like Yoast can help you keep the length of your tags in order depending on mobile or desktop.
5. Include Images and Videos
Stunning visual images and/or videos throughout the content you produce can be a great technique in content optimization. It also engages readers and likely improves content readability.
Within these images, remember to use 'alt tags'. Alt Tags help screen reading software relay to the visitor using what the image is. This is a great place to add in a keyword since the image's content should be relevant to the article topic.
6. Follow Content Guidelines
Yes, it is important to optimize content for SEO, but make sure you are following a search engine's content guidelines. You don't want to risk a Google penalty by overstuffing your content with keywords. Optimally, you will want to stick with about 1-2% keyword density but occasionally, if your content topic is the keyword, you may see that number increase. If so, use the keyword only where necessary.
Writing specifically for SEO and not the end-user will hurt your website more than it helps. Instead, focus on natural content and avoid penalties by optimizing content after it is written.
Why is SEO Optimized Content Important for Your Business?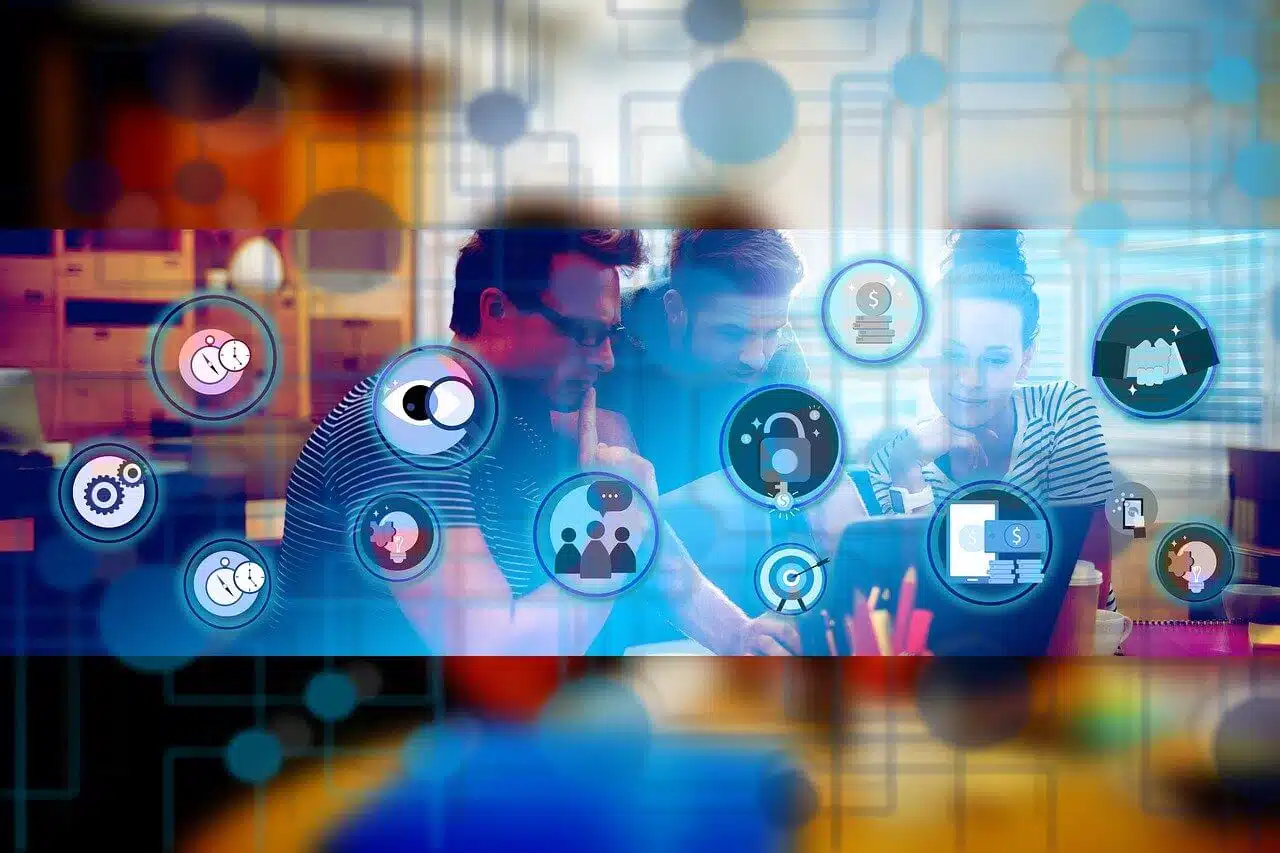 SEO-optimized content is important for businesses because it allows search engines to understand your business, what the content within a page is about, and drives search engine users to find your website. Basically, help search engines understand what the content within your website is about.
More importantly, one of the goals for SEO Optimized Content is to improve the user experience of your website. By providing your visitors with access to more information, easy reading, and the answer to their query, you can keep visitors on your website longer to show search engines that your content is relevant and satisfies the visitors' query.
You Deserve a Reliable SEO Partner
If you are overwhelmed by the prospect of content optimization, Marketing Done Right is here to help. We understand SEO, search engine marketing, Facebook advertising, website creation, website development, graphic design, and logo design.
We don't take shortcuts when it comes to our clients. Call us today to tell us how your business is different. We will help you reach your goals utilizing highly effective inbound marketing strategies for high-quality leads that contact you.