Ranking high on search engine results can be challenging with the constant competition, including the battle to prove your page is an authority on keywords and be visible to more of your target audience. However, with various search engine optimization (SEO) techniques, from on-page to technical SEO, you can improve your organic rankings. This article will be diving into off-page SEO services and how your business's website can benefit from them.
When it comes to granting your business's website more exposure, off-page SEO is the industry-recommended go-to practice as it involves techniques such as link building and social media marketing. These techniques play significant roles in increasing the publicity of your business online, boosting your authority in your niche, and raising your SERP ranking, thereby getting you more organic traffic.
What Is Off-Page SEO?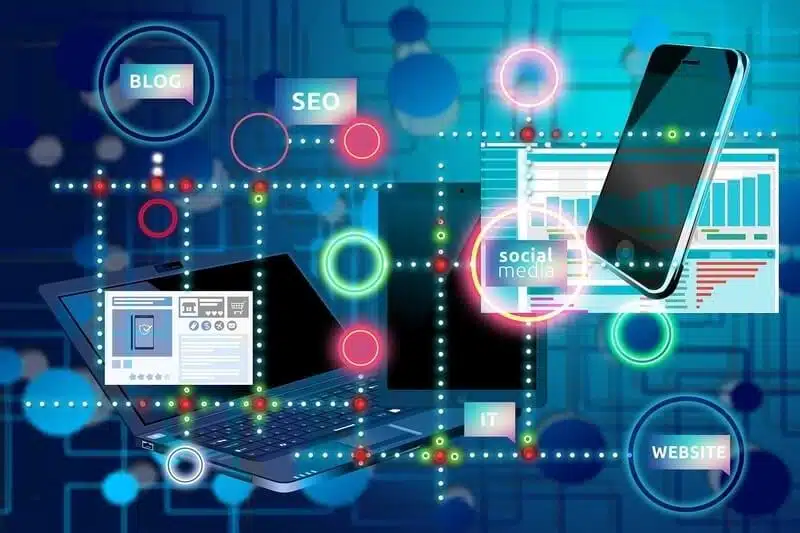 Off-page SEO involves the activities that people, including you, perform outside your business's website that impact your pages' ranking on search engines. This type of SEO comprises various techniques that you can implement away from your website to promote your SERP rankings. Off-page SEO plays an integral role in any solid digital marketing strategy by utilizing tactics outside of editing or posting content on your business's website.
Typically, when we talk about SEO, what comes to mind for most people is keyword research, headline optimization, meta descriptions, and tags. However, these terms refer to optimizing the pages on your website to get more traffic from search engines, which falls under on-page SEO. In contrast, off-page SEO involves building your brand image outside your website so that search engines learn about what the audience thinks about your website.
Why Off-Page SEO Is the Secret Rockstar of Marketing Tools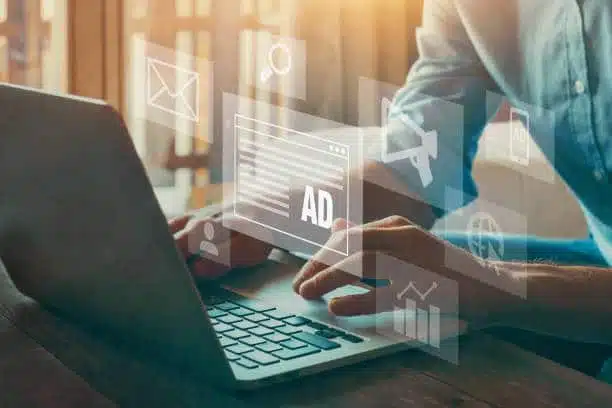 You cannot rely on only an on-page SEO strategy to get optimum results and remarkable growth. As the factors regarding search algorithms and rankings change, good off-page SEO not only showcases that your website has relevant information and is trustworthy, but it also builds your website authority which significantly affects your pages' ability to rank.
Usually, it is typical that pages with higher authority on the topic rank higher than those of lower authority on SERPs. These pages with higher authority are more relevant to the customer, providing more valuable information. With off-page SEO techniques, you can build your brand alongside increasing its visibility to your target audience.
You Need These Off-Page SEO Techniques
From boosting your marketing reach to increasing the traffic your website gets from social media, off-page SEO techniques and tactics help promote your brand's authority by showing that your content is valuable to your audience. Rather than focusing on only one of these techniques, such as link building, understand that they all work hand-in-hand to drive a successful off-page SEO strategy.
Link Building: Engaging Like-Minded Audiences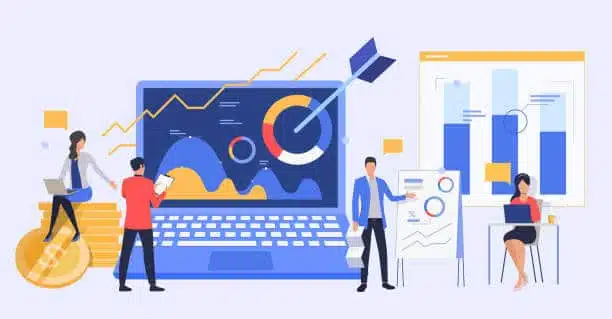 At its essence, a remarkable off-page SEO strategy comprises effective link building. This off-page SEO technique is strongly tied to building your website's authority as it involves earning quality links from authority websites to improve your website as an authority. You can see these quality links as votes which serve to approve your website's relevance regarding a topic, with better votes helping you rank higher.
Approaching link building with the right mindset is critical to the success of your off-page SEO, as quality is always better than quantity in this case. While links vary based on how you earn them, such as naturally gotten, manually built, and self-made, the type of site that you get the link from also plays a huge role. Important factors include the linking website's authority, the number of unique domains linking to your page, and how relevant these links are to the topics.
Social Media: Educate and Engage Your Future Customers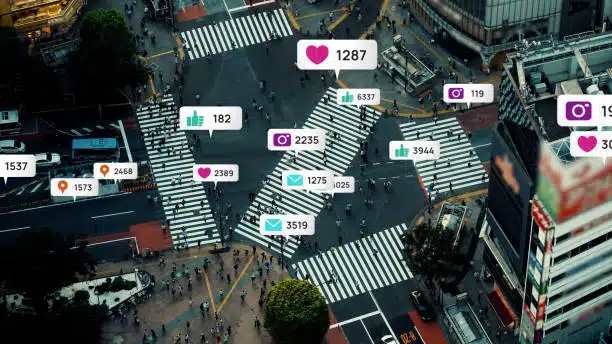 Social media plays a massive role in interacting with our favorite brands as consumers. Whether making inquiries or getting updates, we follow brands on social media to access the latest information for promos to new releases. Hence these social media platforms serve as discovery channels that we can use to attract our target audience and direct them to our website.
Driving traffic to your website from sources outside the typical search engines helps increase your domain authority and engage more with your audience. By maintaining a solid social media presence and communicating effectively with your current and potential customers, you positively impact your rankings.
Local SEO Strategies: Capture Right-Now Interest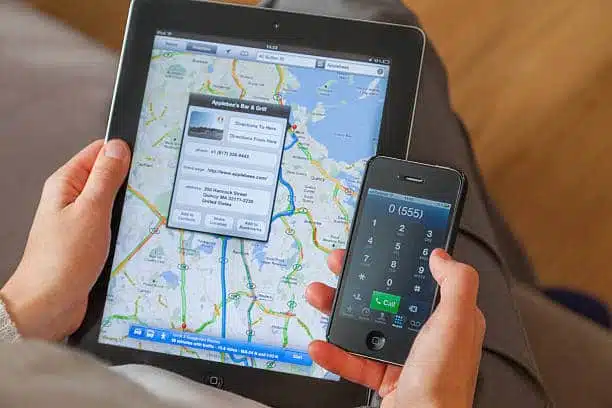 Local SEO strategies primarily work for businesses with physical locations as you can show search engines how relevant you are in your local area and build your authority. These strategies enable you to take advantage of key off-page tactics, such as a Google Business Profile and citations.
Adding your business to the Google Business Profile directory provides more awareness as your business becomes more visible to any potential customer that searches for services related to what you offer. With citation, not only do you reference your business name, but you also cite your name, address, and phone number, enabling more access for customers to reach you and improving your authenticity.
Content Marketing: Answer The Public's Burning Questions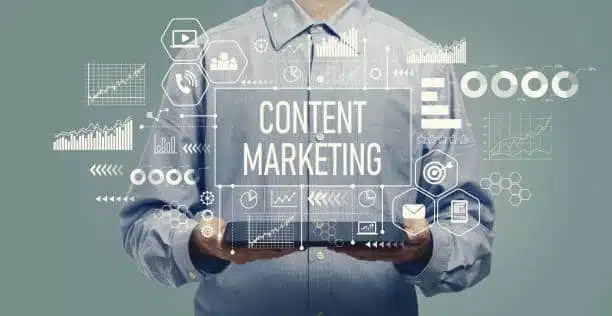 Contrary to usual opinion, content marketing is not limited to on-page SEO strategy, as it goes outside creating and editing content for your website. Although content marketing comprises working on your website's content, it also includes creating content for pages outside your website, such as guest posts, surveys, and infographics, referring customers to your pages.
Excellent content marketing integrates seamlessly with other off-page tactics — such as social media and link building — to increase brand awareness. All off-page SEO techniques work together to give you the best results.
Off-Page SEO Services by Marketing Done Right
Knowing about off-page SEO tactics and successfully implementing them to produce impressive results in your business's marketing objectives are entirely different challenges. Marketing Done Right provides off-page SEO services in Cleveland and around the country — allowing you to grow your brand and generate more revenue.
Contact us at 619-354-0355 to learn more about how our team of digital marketing specialists can help you hit your marketing targets and boost your business's growth.