Social media advertising has become such an important part of online advertising that all businesses can benefit from it. From LinkedIn to Instagram, there's a social media strategy that helps bring in new leads and grow your audience. But spending money on social media can still be a strange idea to some brands – how do you guarantee a return on investment? Here's what you should know.
What are the Types of Advertising on Sites Like Facebook and Instagram?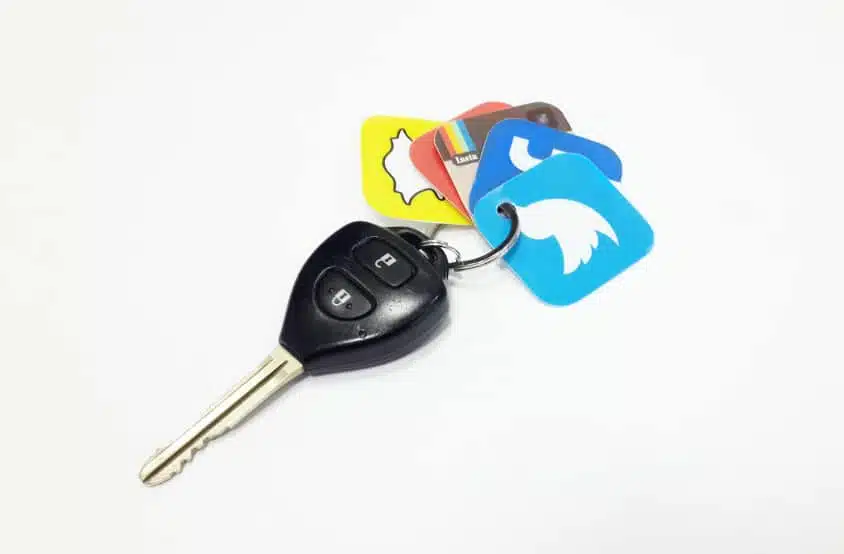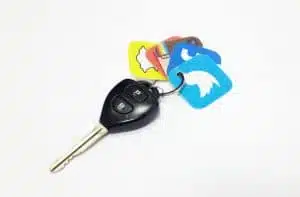 When moving beyond free content, social media ads usually fall into two types: Paid native ads, which look like normal posts but are promoted for greater viewing, and PPC (pay per click) ads that actually appear on the site or in the searches as traditional ads. Because of that social media marketing is a good inbound marketing strategy to perform.
There are also other ways that brands can divide their social ads, such as their goals. Some ads may focus on lead generation. Others may be created to increase overall brand awareness. Some may have a very specific call-to-action goal, like getting people to sign up for a promotion.
How Do You Get a Good Return on Social Media Ads?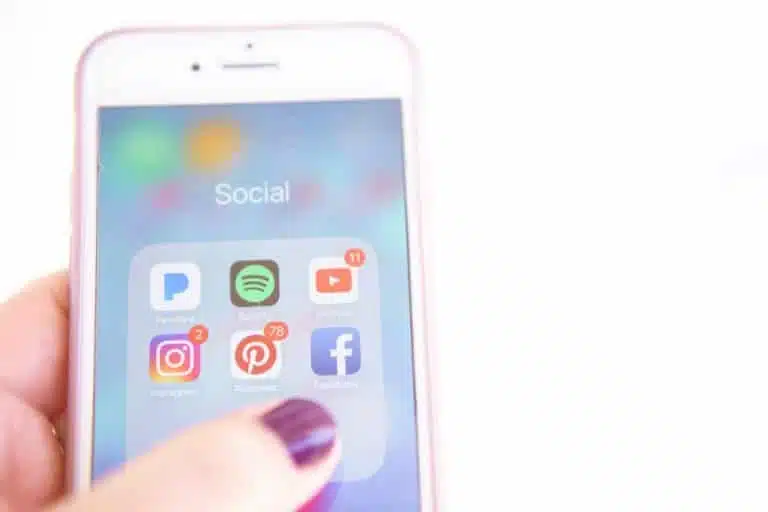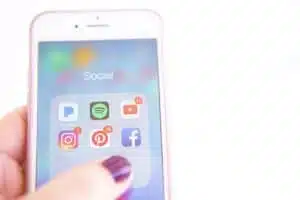 The best returns on social ads depend on the right research – which leads to the right choices! Key steps include:
Find the right social sites: A brand will succeed when it finds the right social platforms, where its target audience spends time. The first step is to always find where your ads should go – Facebook Messenger, Instagram, LinkedIn, and Twitter are all popular options, but they aren't all necessarily right for the same business.
Create great ads: What do you want your ads to do? Good results require ads that are designed to encourage the right choices, from website traffic to remarket and website purchases. These ads need to be easy to understand and cater to a social media audience.
Target ads carefully: Facebook, LinkedIn, WhatsApp, and other sites have excellent ad targeting these days. You can target based on location, interest, age, social activities, and many demographics. Choosing the right targeting is vital to making sure your ads show up at the right time.
Have a bidding plan: PPC ads require bidding decisions about how much you are willing to spend, how automated your ads should be, and where you want your ads to show up. A complete bidding strategy is a key to guiding good brand choices.
Always optimize: Tracking ad performance allows you to see what approach is getting results on social platforms, so you can improve future ads and target toward getting the most for your money.
Why Should You Choose MDR as Your Social Media Ad Agency?
We are your social media ad agency for Northeast Ohio, with the tools and experience to help your business create the plan it needs. We know how to increase brand engagement on social media and pick the right ads on the best platforms to deliver results. Contact us to talk about social media, how useful it can be for your company, and what ad strategies will work! We can also help you create social content to help increase your social audience and improve results over the long term.