As a small business owner in Cleveland, you depend on your website to generate business and showcase your products and services.
If you are not happy with your website traffic, you may need to dive under the hood and look at your website performance from a search engine optimization (SEO) perspective. If your website structure isn't clear or slow to load, Google will penalize your website, hurting your search engine ranking performance (SERP). If you are ranking for SEO, it's an excellent time to connect with a technical SEO services agency.
What Is Technical SEO?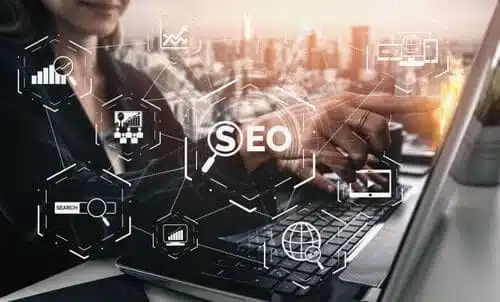 Technical SEO is the process of improving technical aspects of your website design and structure to improve SEO results. Google wants its users to find the information they want as quickly and efficiently as possible. When they find that information, Google wants their users to find their information quickly without waiting for slow websites to load. Most importantly, Google doesn't want its users to find broken links, spammy content, or incorrect information.
Understanding Key Elements of Good Technical SEO
There are three aspects of technical SEO to focus on to improve search rankings: crawlability, indexation, and website performance.
Crawlable Website Pages
Search engines use automated computer programs, affectionately known as crawlers or bots, to scan the internet and find website pages and XML sitemaps to match the keywords you insert into the search panel. These crawlers use website addresses (also called URLs) to identify a potential match, then scan the website content to confirm the match.
It Is Best Practice to Index Website Pages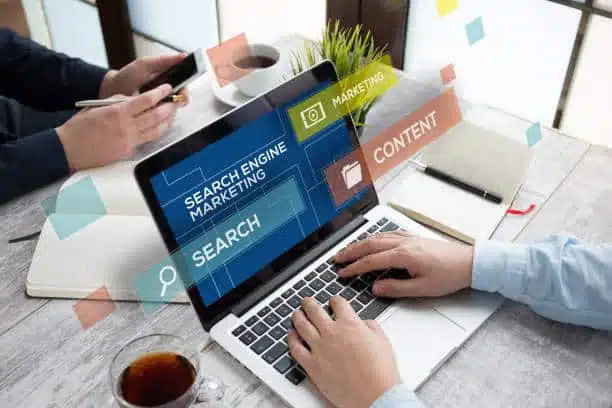 Google and other search engines receive millions of search requests a minute. These requests return rebuilding an electronic Rolodex of hundreds of millions of websites. Your website needs to have a clean and well-designed indexing structure to be found in the directory. You can speed up the process by creating an XML sitemap for your website. Many content management systems (CMS) do this for you, but it's still helpful to understand the indexation process.
How does this work? Let's say you type in "find SEO agencies near me." The search engine looks at the search term and your computer's internet address (IP address) and looks for the best match. It will find companies that say "Technical SEO Services," and because your business is in Cleveland, it will return the website listings of several agencies in your area.
Is Your Website Performance Hindering Rank Performance?
Everyone knows the proverbial circle of death — that little spinning icon that appears when a website takes too long to load into your browser. Website users do not like to wait, and Google wants users to be happy, so they penalize slow-loading websites.
Technical SEO services identify and fix the issues affecting website performance. Often, the culprits are large images, complex javascript and other code, and poor website design. Many CMS platforms automatically correct these issues, or your website administrator can load tools to speed up website performance. An excellent technical SEO services company will analyze your website performance, install tools in the backend of your website system and monitor search results on an ongoing basis.
Why Is Technical SEO Important?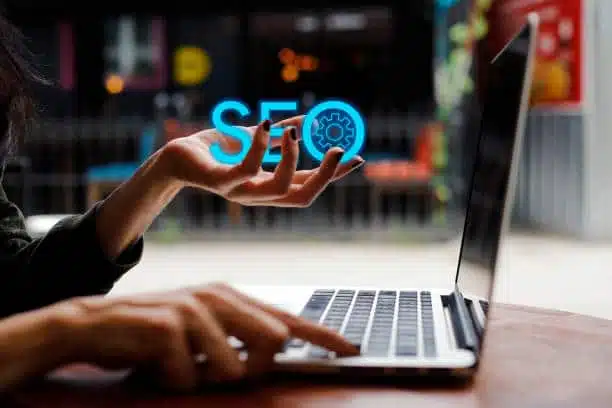 There are two ways to get found on the internet, paid internet advertising or organic (free) search results. While advertising can target specific customers, organic search is more cost-effective in the long run.
Many companies start with paid advertising to quickly grow their website traffic and then focus on content marketing and work with a technical SEO agency to generate organic traffic. Your local technical SEO services provider will help you understand the benefits of organic search and how your website and business can be found by your future customers using technical SEO techniques.
Engage Marketing Done Right to Execute Your Company's Technical SEO
Suppose you are looking for a partner to help you with technical SEO services in Cleveland. In that case, you need an agency with excellent technical SEO skills, superior customer service, and the right combination of creativity and technical know-how.
Marketing Done Right is an expert in local SEO and helping Cleveland-area businesses improve their profitability by improving search rankings and website performance. MDR can also provide services such as pay-per-click marketing, logo design, social media advertising, and website construction and design. Contact us on the web to let us know how we can help or call 619-354-0355.