Most digital marketing campaigns begin with on-page SEO (search engine optimization) methods, such as strategically optimizing every aspect of your official company website. However, some of the most important elements of effective search engine optimization take place far away from any web pages that you own and control.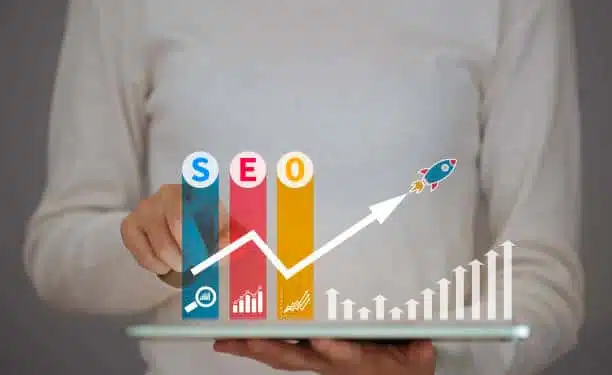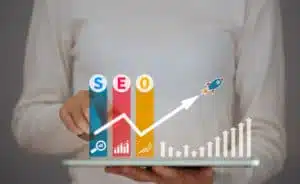 This is where off-page SEO comes in. In the words of the digital product design company Unrvld, off-page SEO refers to all activity away from your website that nonetheless determines where that website ranks on search engine results pages (SERPs).
Even after identifying it and understanding its importance, business owners and marketing professionals alike continue to struggle with exactly how to improve off-page SEO. Read on for some basic tips to keep in mind when dealing with this highly tricky SEO approach.
Three Core Techniques to Improve Off-Page SEO
The scoring system that Google and other major search engines use to determine SERP rankings rely quite heavily on total off-page links, the quality of those links' root domains, and other key metrics of off-page SEO. While off-page SEO is extremely important, the intricacies of off-page SEO operations can be daunting, to say the least. Most experts agree, however, that the following three areas of action are a great place to start.
Garnering High-Quality Backlinks
A "backlink" is any link to your website that appears on any other website. In general, other websites will want to link to yours if you provide entertaining content and/or can serve as a reliable source of information on a particular topic.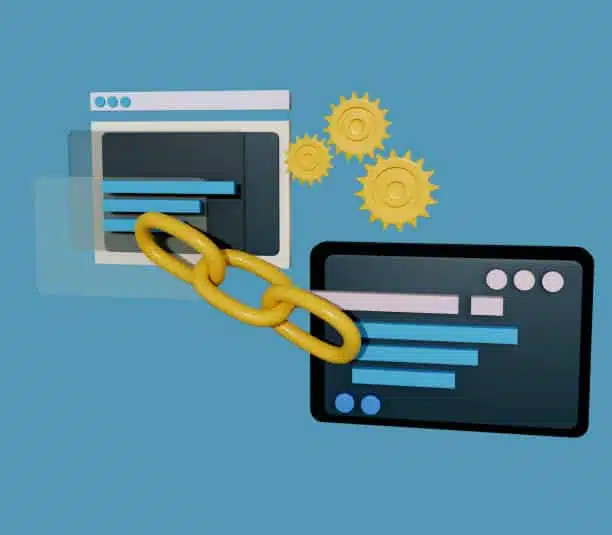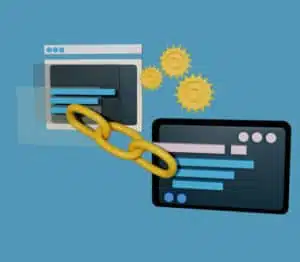 The founder and head of Neil Patel Digital, SEO marketing expert Neil Patel single out the creation of quality backlinks as the best way to dramatically improve off-page SEO. In fact, the top result on the average Google has nearly four times as many backlinks than the results that rank in positions two through ten.
In addition to the sheer number of backlinks to your website, search engines take a close look at the relative quality of each website that posted one of those backlinks. If your website has a high number of relevant backlinks to highly reputable sites, you are likely to outrank your closest competitors in the average SERP.
Those looking to improve their off-page SEO performance can concentrate on two types of backlinks. Natural backlinks occur when an individual or organization links to your website on their own initiative with little or no direct action on the part of your company or your digital marketing team. The best way to garner natural backlinks is by posting pertinent, authoritative, and compelling content of exceptional quality. It is also possible to create backlinks through self-promotion. Ask clients to link to your website, persuade influencers to share your content, and engage in other online promotion efforts to generate as many applicable and trustworthy backlinks as you can.
Engaging in Digital Marketing for Social Media
Although it is incredibly important, backlink building can be difficult to orchestrate due to the sheer lack of control it offers businesses and their marketing teams. Social media, however, puts marketers into the driver's seat when it comes to extending content outreach and driving off-page SEO.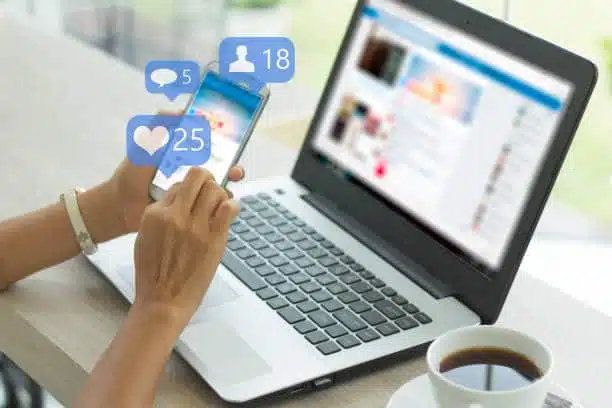 In addition to linking directly to its website from its various social media pages, a business can easily encourage other backlinks from other social media platform members. While the off-page SEO value of social media backlinks remains uncertain, the prominent place that social media pages hold in average SERPs is simply undeniable. All businesses know that their profiles on sites such as Twitter, Facebook, Instagram, and LinkedIn will always rank toward the top of all brand-related online searches.
Part of social media's off-page SEO appeal comes from its immense public popularity. Considering just how many people visit the leading social media platforms on a daily basis, you must take great care to ensure that all content you post there reflects positively on your organization, what it does, and what it stands for.
Boosting Local Directory Listings
For most small to mid-sized businesses, the geographic location of your organization is extremely important when it comes to your unified marketing efforts, both online and elsewhere. When people search for goods and services on Google and other search engines, they tend to include their city of residence as part of their search. For this reason among others, it is a great idea to get a local listing in as many internet directories as possible.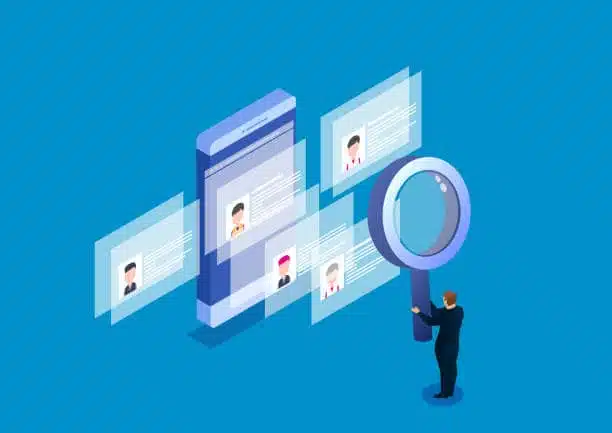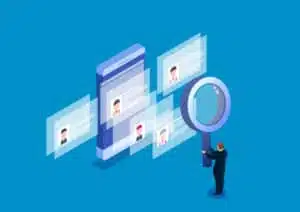 Often doubling as rating sites, these internet directories are typically free to join, but their outreach can be tremendously effective in terms of marketing impact. From Foursquare to Yelp, the most popular directories are familiar to all of us.
In addition to serving as exceptional general marketing platforms for your organization, local listings are tremendously powerful engines of off-page SEO. Because most local directories are deemed both relevant and trustworthy by search engines, every listing in them presents a great opportunity to create a valuable backlink.
Although submitting for a local listing is relatively easy, it is essential that the information you provide is absolutely identical across all directories. Even simple discrepancies, such as trading a full name for an abbreviation, can cause confusion for search engines, leading to immense and immediate negative impacts on your overall off-page SEO efforts.
Reach Off-Page SEO Success with a Cleveland Digital Marketing Agency
If you want to learn more about how to improve off-page SEO, partnering with a high-quality digital marketing agency such as Marketing Done Right is absolutely essential. The experts at this Cleveland-based firm excel at all the off-page SEO techniques listed above among others. When combined with Marketing Done Right's comprehensive suite of on-page SEO services, these techniques have a proven ability to improve search engine rankings.