Marketing Done Right is a full-service digital marketing agency located in Cleveland, Ohio with extensive experience with Google Display Ads. We are committed to creating cost-effective custom campaigns that will deliver the results you need.
What are Display Ads?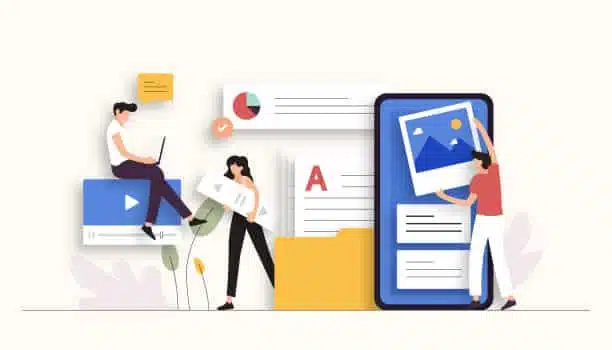 Google Display ads are a form of online advertising that appears on the Google Display Network, a collection of websites and apps that partner with Google to show ads. Display ads can help you promote your business when people are browsing online, watching YouTube videos, checking Gmail, and using their mobile devices while searching for a product or service. When done properly display ads are a great way for your business to reach a large, targeted audience and drive traffic to their website or landing page.
How Display Ads Work?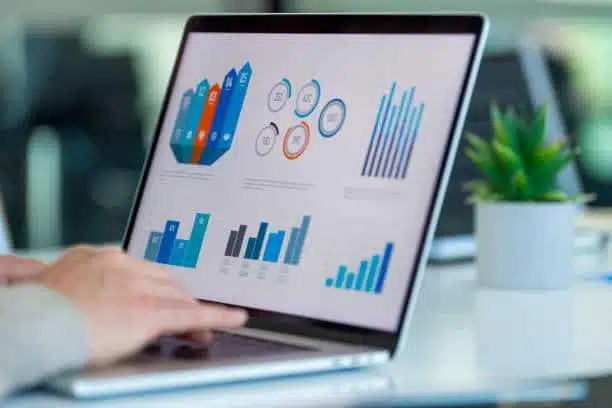 To use Google Display ads, you first need to create an account and set up a campaign. You can then choose the type of ad you want to create, such as a banner ad, a video ad, or a native ad. You can also choose the target audience such as by location, age, interests, or other factors.
Once the ad is created, it will be shown on the Google Display Network and can be seen by users who match the target audience. When a user clicks on the ad, they will be redirected to the business's website or landing page. Our digital marketing agency located in Cleveland, Ohio can help you create the most visually appealing, cost-effective display advertising that increases traffic to your website and build your brand.
Why use Google Display Ads For Your Business
Expand Your Reach
Google Display ads can help you reach a more targeted audience while expanding your audience reach. People both existing customers and future customers can see your ads multiple times and since they are potentially viewed by more than 90 percent of all internet users, you increase your visibility and grow your brand.
Increase and Grow Your Brand
When someone is looking for new products or services online, they will see your display ad, and whether they click on your ad or don't click on your ad they may remember it when they are ready to buy something.
Target An Audience
One of the key benefits of Google Display ads is their ability to target a specific audience. Businesses can use the targeting options in Google Ads to ensure that their ads are only shown to users who are most likely to be interested in their products or services. This can help to increase the effectiveness of the ads and drive more relevant traffic to the business's website.
Reach Larger Audiences
The Google Display Network consists of millions of websites and apps, so businesses can potentially reach a huge number of users with their ads. This can help to increase brand awareness and drive more traffic to the business's website.
Most Cost-Effective
Display advertising is one of the most cost-effective ways to promote your business online. Thousands of potential customers are reached at very little cost to you. The only time you will be charged is when someone clicks on the ad.
Eye-catching Displays
Display ads are attention-getters and when compared to text advertising the sky is the limit for design. You can stand out in a sea of other ads with visually appealing graphics and fonts. To maximize the effectiveness of Google Display ads, your ads should be well-designed engaging, and high-quality that grab the browser's attention. They should also use clear, compelling calls to action and keywords specific to your industry.
Performance Tracking and Analytics
Google Display Ads provides real-time analytics and other data, so you can rate the ad's success. You can track the performance of their ads and make adjustments as needed. Google Ads provides detailed reporting and analysis tools that allow you to see how your ads are performing and make changes to improve their effectiveness.
Our Approach To Google Display Ads Management
We are a new generation of digital marketing professionals with tried and true methods that won't let you down. Our full-service digital marketing agency, located in Cleveland, Ohio, will take a very conservative approach to make the most of your Google Display Ads budget. We want you to get the most return on your investment and can help you get the job done. We want to exceed your expectations. Let's get started making it happen together. Contact us today.