Did you know as of April 2022 WhatsApp had approximately 2.44 billion unique active users? And that number is growing! Are you using WhatsApp Ad Campaigns? If not, you are leaving loads of money on the table.
We are going to give you some tips and strategies for creating effective WhatsApp ad campaigns using WhatsApp features for ads. This information will help you regardless of whether you've used WhatsApp before or not.
What Is WhatsApp?
WhatsApp is a free multiplatform instant messaging app that's popular because it's free, easy to use on almost any platform, and it relies on a Wi-Fi connection rather than using cellular data networks.
The Benefits of Using WhatsApp Advertising for Businesses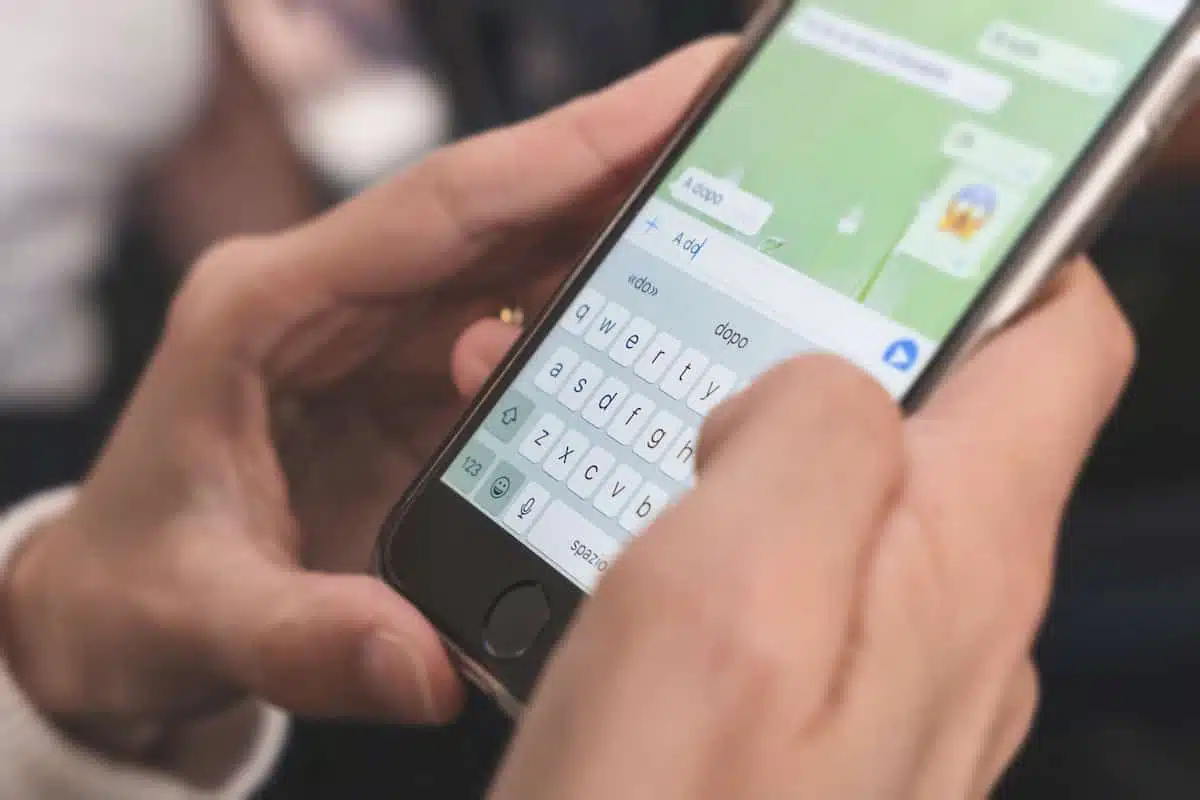 WhatsApp advertising for businesses has some great benefits.
High user engagement, open rate, click-through rate, and conversion rate.
Global audience.
Can send personalized messages.
Real-time user engagement.
Comparatively low cost.
More personalized method of communication.
It has great analytics.
Understanding the Target Audience on WhatsApp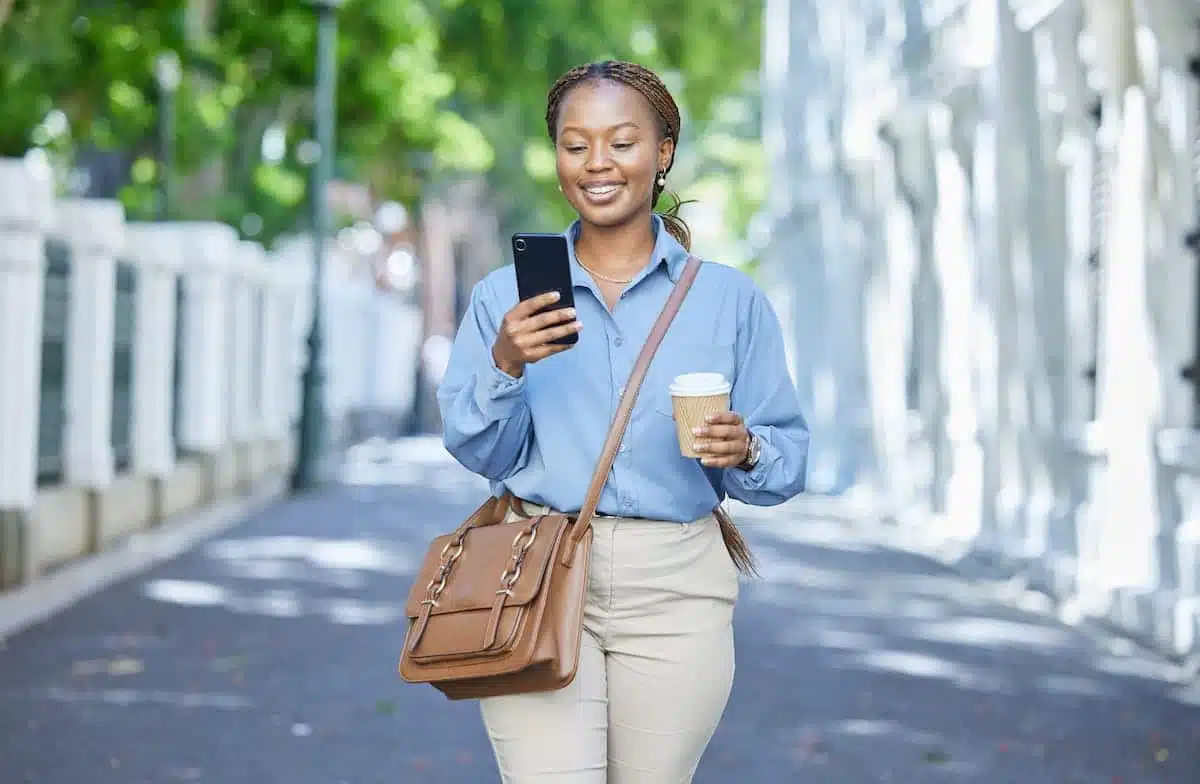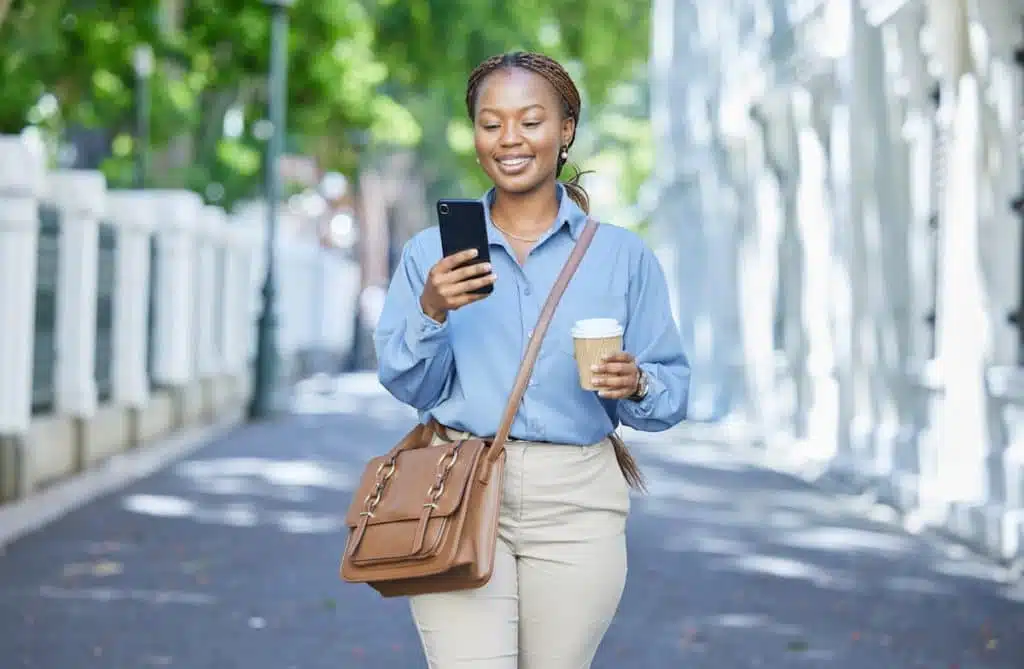 Before you can begin any WhatsApp ad campaigns, you need to understand your target audience. WhatsApp users are usually between 26-35 years old, and it's used by 27% of all Americans online.
Once you have set demographics for your WhatsApp campaign, do a behavioral analysis to determine their wants, needs, likes, dislikes, communication habits, and buying behaviors. This information will enable you to tailor your messaging and content based on that data.
Defining Clear Campaign Objectives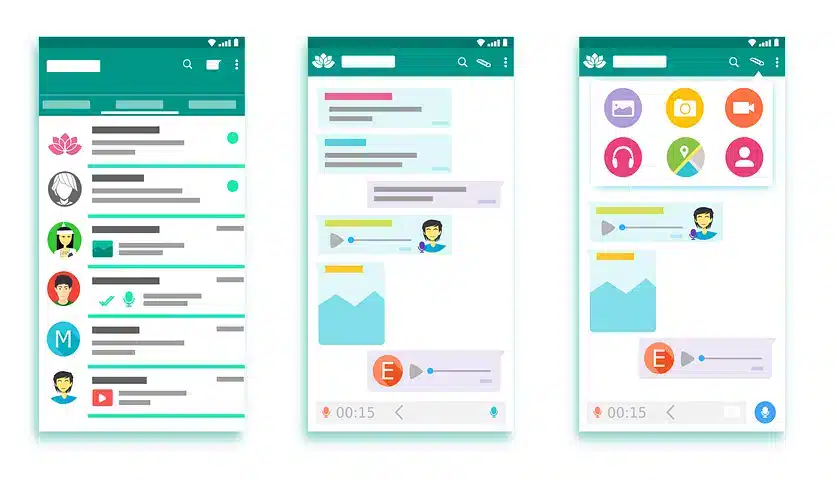 Defining clear campaign objectives means setting specific and measurable goals for your WhatsApp ad campaigns. Then you need to align your campaign objectives with your overall marketing objectives.
For example:
Build better relationships
Increase traffic and sales
Lower marketing costs
Build a list
Personalize user experience
Customer engagement
After-sales support
Crafting Compelling Ad Content
This is where you need to think about what makes up compelling ad content. You need to have concise, attention-grabbing messaging. And the best way to do that is by using visuals and multimedia elements to enhance engagement. Fortunately, WhatsApp features for ads make this very easy to do. More about that in a moment.
Guidelines for Writing Persuasive Ad Copy on WhatsApp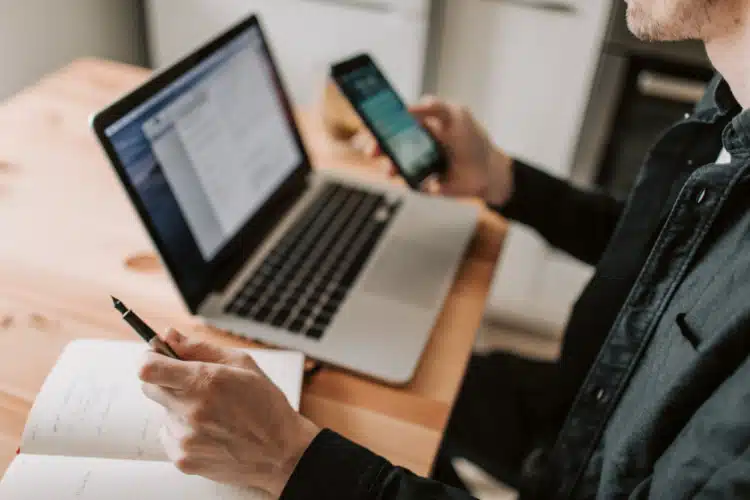 Define and set your objectives.
Plan your copy based on your audience.
Personalize your messages.
Tell your audience how you'll solve their problem.
Include emotional triggers in your messaging.
Focus on benefits, not features.
Use FOMO (fear of missing out) tactics.
Leveraging WhatsApp Features for Ads
Leveraging WhatsApp features for ads is the best way to craft any WhatsApp ad campaign.
Explore the WhatsApp Stories ads and their unique benefits.
Utilize the WhatsApp Business Catalogs to showcase your products and services.
Use the interactive WhatsApp features for ads to increase user engagement.
Personalization and Contextualization in WhatsApp Advertising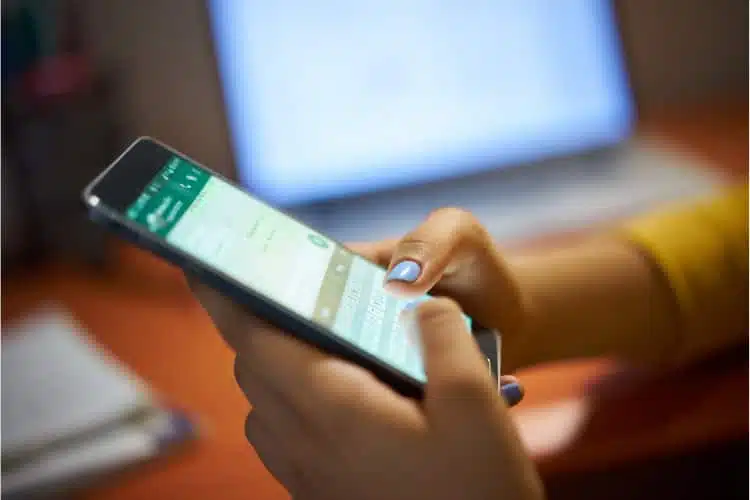 You have your demographic information. Here is where you'll use it. Tailor your ads based on your audience's preferences and behaviors. Then incorporate personalized messages and offers for them. Using WhatsApp ad campaigns makes that easy to do by leveraging their chatbot technology to create interactive, customized user experiences.
Timing and Frequency of Ad Campaigns
You will now need to determine the optimal timing and frequency for sending WhatsApp ads to maximize your reach and response rates without overwhelming your users. This should be based on the type of messages you're sending (promotional or transactional), your audiences' schedule, their online habits, when they typically get paid, personal privacy laws (consent), and within 24 hours of cart abandonment.
You should also keep the time zones in mind when scheduling your ads. Additionally, A/B testing and iterative improvements based on campaign performance are necessary. When scheduling, try using different days and times and using off-the-hour odd times, for example, 4:41 rather than 4:00.
Tracking and Analyzing Ad Performance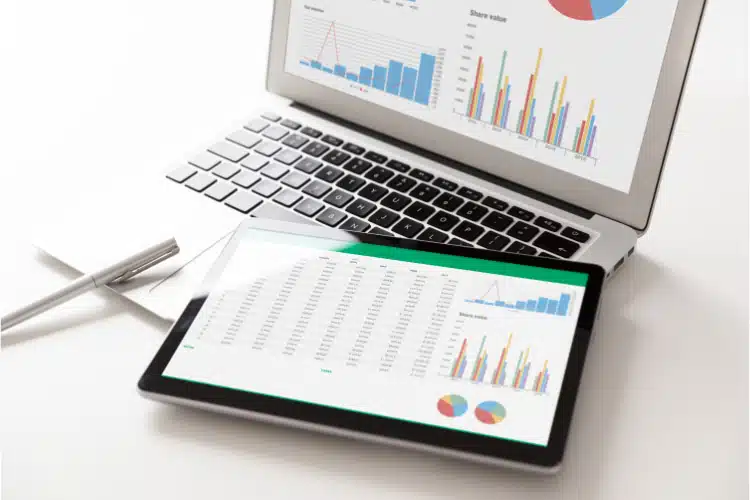 You'll need to track, analyze, and measure the effectiveness of your WhatsApp ad campaigns. For example, the number of messages sent, number of messages delivered, number of messages read, number of messages received, etc.
You can do this using analytics tools and platforms to gather campaign data. Once you've analyzed the results, you can then make data-driven optimizations.
Compliance and Privacy Considerations
Don't forget when planning your campaigns, you'll need to adhere to WhatsApp's advertising policies and guidelines for things like opt-ins, consent, etc. You must stay updated with relevant regulations and best practices. And you must always ensure user privacy and consent in ad targeting and messaging.
Collaborating with a Social Media Advertising Agency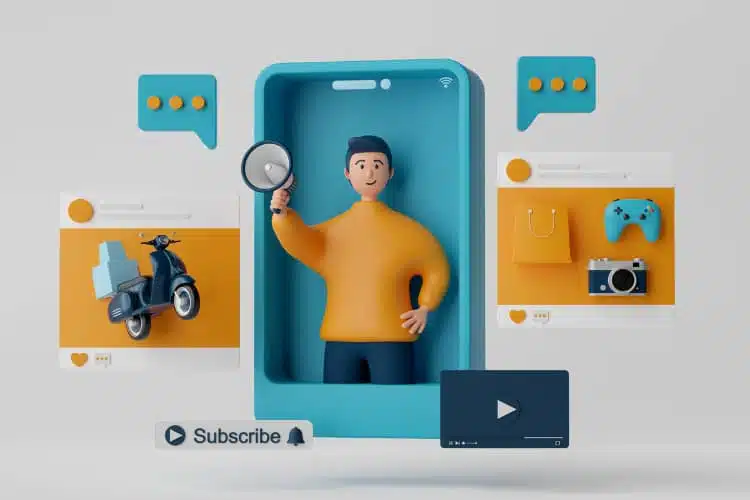 Collaborating with a social media advertising agency like Marketing Done Right is a great way to get the best possible results. An expert in the industry will know exactly how to craft your campaigns for maximum results. Many people don't want to spend money. However, what they don't realize is that not using an expert is what will ultimately cost them money.
The Value of Partnering with a Social Media Advertising Agency
You will gain strategic guidance and the most current industry insights.
You will receive maximum campaign effectiveness using thoroughly tested agency resources.
You will be harnessing the expertise of a social media advertising agency.
You will have access to multiple experts in different disciplines, such as SEO, branding, audience engagement, social media marketing, website creation and development, content marketing, paid media, influencer marketing, graphic design, community management, on-site production, and more.
Conclusion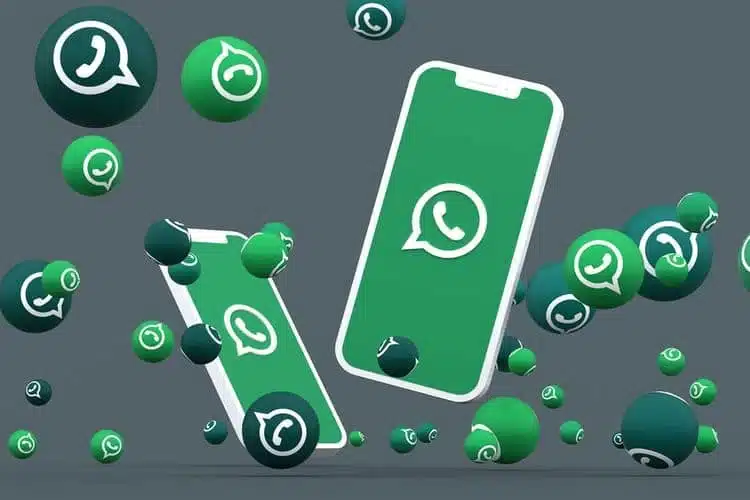 This article covered some essential tips and strategies for creating WhatsApp ad campaigns. We talked about how to determine your target audience, define clear campaign objectives, how to craft compelling ad content, and how leverage WhatsApp features for running successful ad campaigns. We also talked about using personalization and contextualization, the timing and frequency of your ad campaigns, compliance, and privacy considerations, and the importance of tracking and analyzing your ad performance. Then we went over how collaborating with a social media advertising agency will ultimately make you more money in the long run.
The key takeaways are for you to understand the importance of following WhatsApp's advertising policies and guidelines, as well as continuous testing, optimization, and adaptation. Internet landscaping is always changing, so for you to enjoy continued success, you or your social media agency must change and adapt your advertising methods and campaigns.
We encourage you to explore the potential of WhatsApp ad campaigns for your advertising. Its popularity is growing and if you don't at least give it a try, you might be leaving a significant amount of money on the table. And if you don't have time to implement this yourself, hire a social media agency to do it for you.
What's Next?
Would you like more information about having a social media advertising agency in Cleveland, OH set up some WhatsApp ad campaigns for you? If so, please Contact Marketing Done Right (MDR) today. We specialize in local businesses and medical offices. We are experts at using WhatsApp features for ads and fully understand WhatsApp's advertising policies and guidelines. And, we don't take shortcuts, there are no contracts, and we achieve a high ROI for our clients.