Before the rise of the internet and mobile technology, local directory listings came in the form of printed, hardcopy publications that, like the phonebook, were often delivered to your door. Today, when people want to find the addresses and/or contact information for a local business, they can find similar listings online.
But these online local directories can do far more than simply offer basic contact information to an interested consumer. Read on to learn a bit more about these listings and what they can do for your business.
What Is a Local Listing, and Why Is It Important?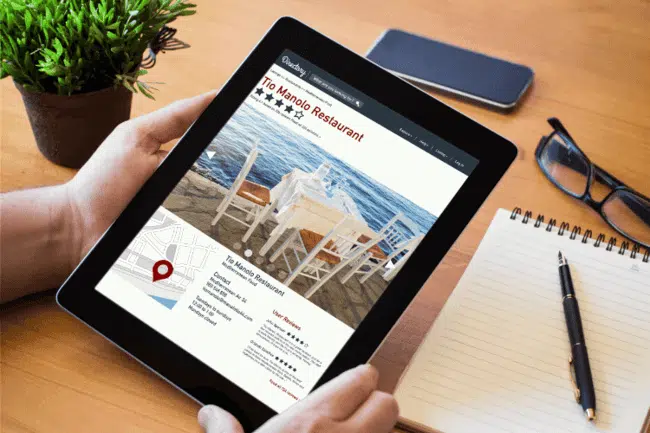 In short, a local directory listing is an extremely brief online profile that publishes the name of your local company along with a few key contact details that might include your brick-and-mortar address, your website address, your email address, and your phone number. In addition to stand-alone directory platforms, a broad spectrum of industry websites, apps, social media pages, and blogs may feature online local business listings.
Often a well-established part of the cities and towns in which they operate, local businesses may deem building a strong online presence unnecessary. However, studies have shown that 81% of today's shoppers conduct an online search before they visit a store in person.
How Does Local Directory Listing Work?
A broad range of online directories and other websites provide businesses with ample platforms to create free business listings. Even better, the vast majority of these listings are available free of charge. For this reason and many more, local businesses simply can't afford to overlook the tremendous marketing power of these listings. Because this typically means submitting your company's details and contact information to a broad spectrum of relevant listings and aggregators, many small business owners choose to enlist the help of a quality digital marketing agency to take full advantage of local directory listing benefits.
The Main Components of a Local Listing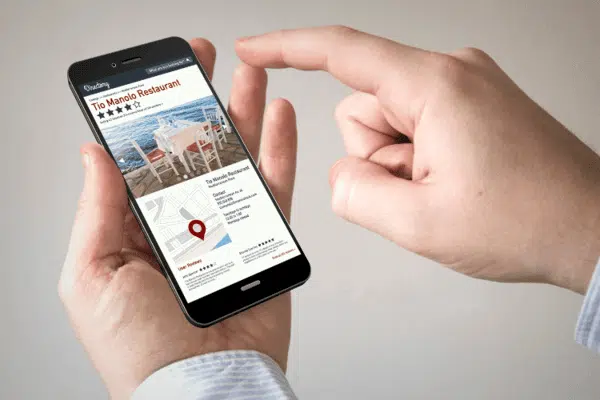 As previously mentioned, most local listings will include at least the name, address, phone number, and website and/or email address of your business. However, many platforms encourage you to provide much more information. According to the digital marking marketing resource Hennessey, other common categories of local listing information may include:
A short business description
Company hours of operation including holiday hours
Photos and/or videos related to your company and/or its goods/services
Directions to your brick-and-mortar location
Accepted forms of payment
Accessibility information
Customer ratings and/or reviews
Links to social media pages
To get the very most out of your listings, you should add as many of these components as each platform allows.
The Most Common Directory Platforms
Although local directory listings abound online, here are just a few of the best platforms to consider:
Yellow Pages
The old Yellow Pages that used to come to every US home along with a phonebook has transitioned to the online environment where 17 million monthly visitors continue to find its listing quite handy.
Google Business Profile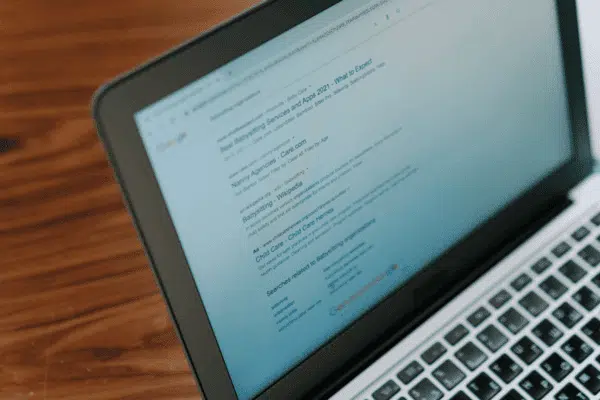 Formerly known as Google My Business, Google Business Profile is an excellent way to promote your business on the world's most popular search engine. Plus, your listing on Google Business Profile can do wonders for your search engine optimization (SEO) efforts.
Bing Places
While Google has Google Business Profile, Bing (the world's second most popular search engine) has Bing Places. While Bing has far fewer users than Google, it remains the default search engine for Microsoft's Internet Explorer and Edge, making it essential for anyone who wants to take advantage of Microsoft's dominant position in the desktop computer market.
Yahoo Local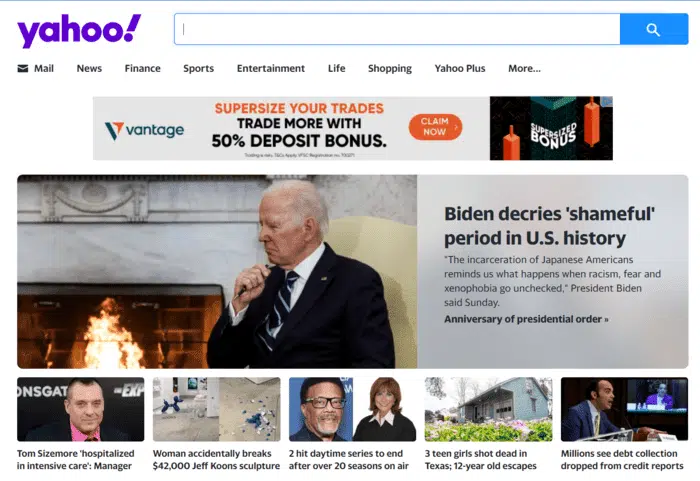 According to the Local Marketing Institute, 1 out of every 8 internet searches in the United States are performed on Yahoo. So you shouldn't count out its local business directory Yahoo Local!
Yelp
If you're looking for a listing platform that focuses on consumer ratings and reviews, you can't do better than the longtime industry leader Yelp. It currently features 224 million reviews and has 90 million monthly users.
The Benefits of Business Listings
By leveraging the best online local directory listings for your company, you can reap these benefits and many, many, more!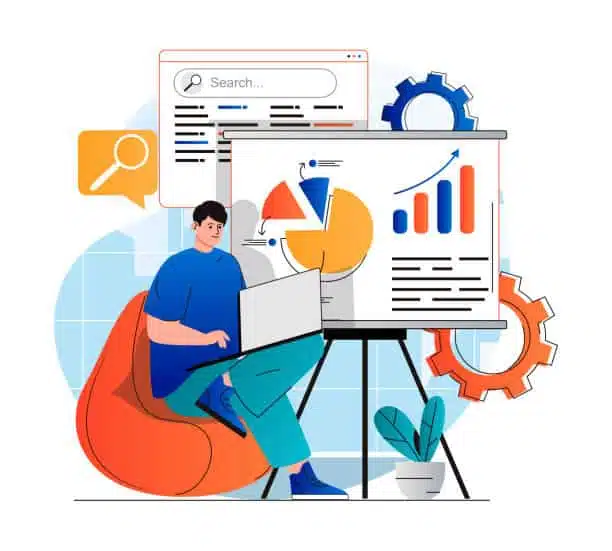 Improve Your Search Engine Rankings
Because they are reliable indicators of the existence and legitimacy of your company, local directory listings cause internet search engines to rank your company higher in returned user search results, giving a significant boost to your SEO efforts. In fact, they are one of the most important factors that determine where your company appears on the page after local search queries for your company as well as the local goods and services it provides. Although Google and other search engines support their own local directory platforms, all online listings can have a positive effect on Search Engine Optimization (SEO).
Make the Most of Your Reviews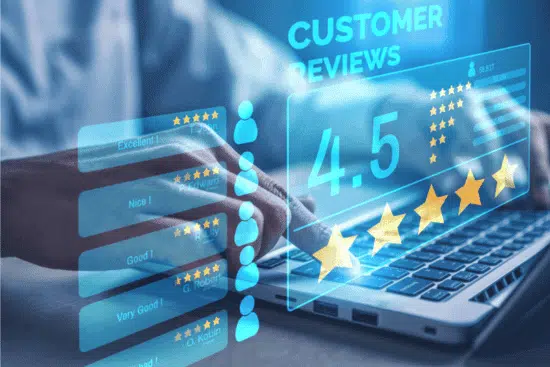 The internet marketing organization American Creative reports that 70% of US consumers search for online reviews before deciding to purchase, and 90% of US consumers cite reviews as an influence on those purchasing decisions. Local directory listings can not only directly provide and link to consumer reviews but encourage more of your satisfied customers to post a post review. While positive reviews are great, even negative reviews can prove a valuable resource when it comes to improving business operations.
Better Your Brand Reputation
Local businesses without local directory listings tend to appear untrustworthy to their target customer base. Even if people have heard about your company through word of mouth, they will tend to choose a listed competitor if your company is unlisted. For full brand integration and marketing power, you'll want to maintain a consistent company image across all local directory listings. You'll also want to ensure that this image reflects the distinct personality of your website, social media pages, and online advertisements.
For More Information
To learn more about local directory listings and how they can benefit your business, contact the digital marketing professionals at Cleveland, Ohio's Marketing Done Right today!