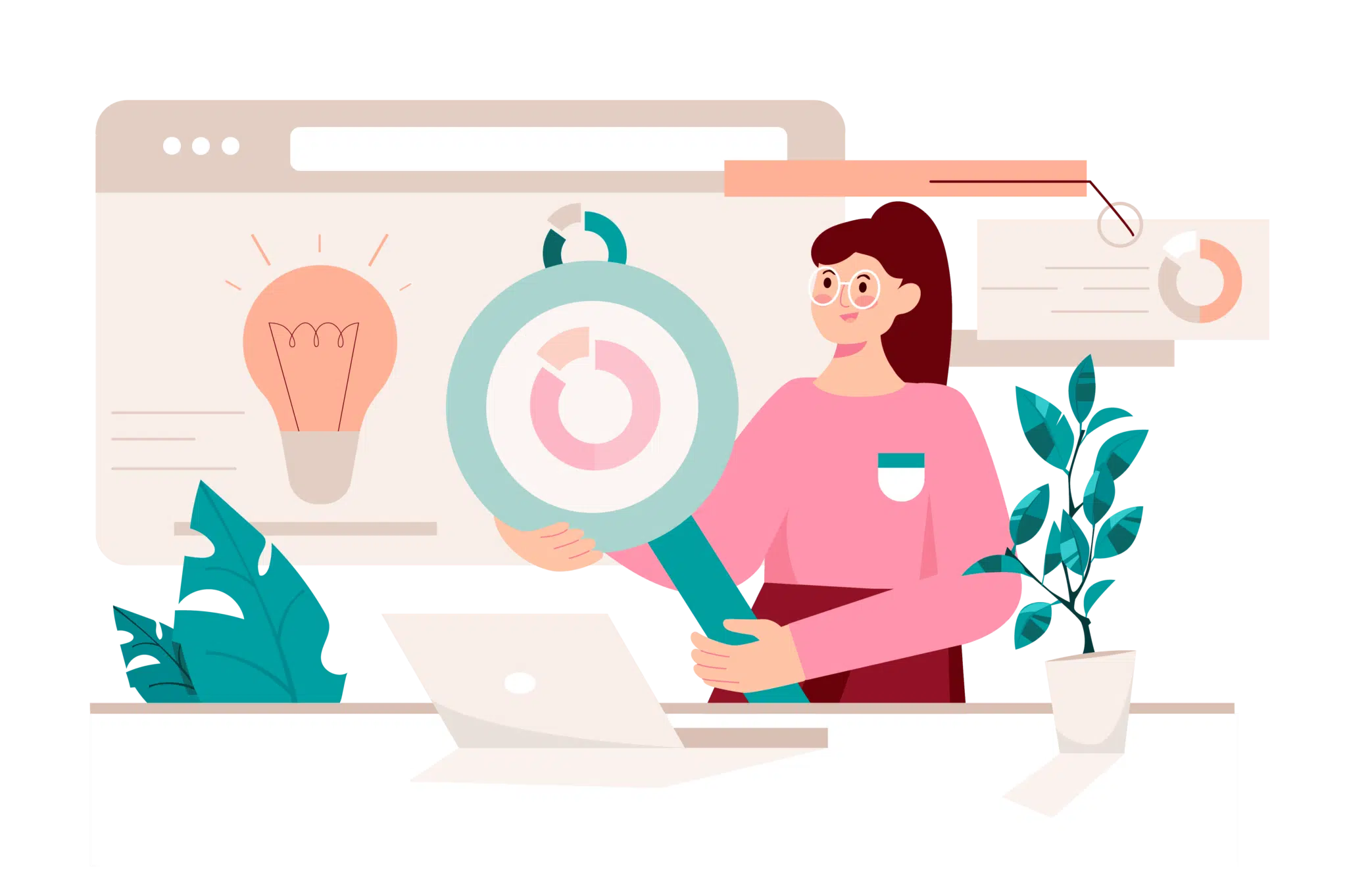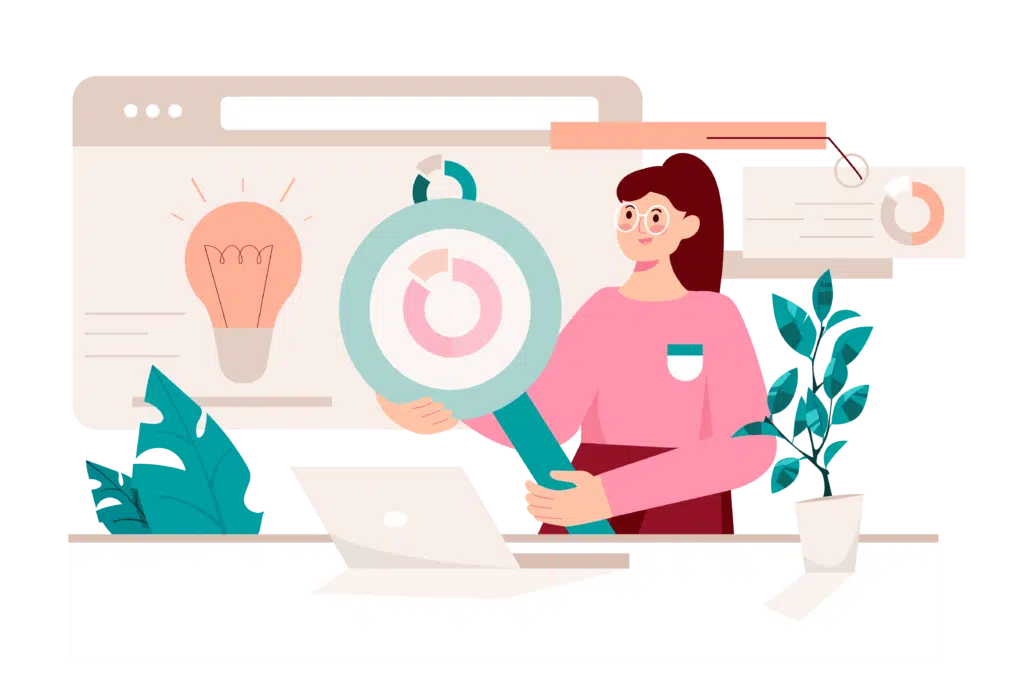 In today's competitive marketplace, establishing a strong online presence is paramount to the success of any enterprise. With consumers increasingly relying on the internet to discover, evaluate, and engage with local businesses, the significance of a well-optimized Google Business Profile cannot be overstated.
In this blog, we will delve deep into the world of Google Business Profiles, unraveling their pivotal role in enhancing local search visibility. We'll uncover how a meticulously crafted profile can be the key to ensuring that your business stands out amidst the digital noise, capturing the attention of potential customers in your vicinity.
Imagine this blog as your roadmap to unlocking the full potential of your Google Business Profile. We'll provide you with valuable insights, strategies, and best practices to optimize your profile, making it a formidable asset in your local keyword strategy.
Whether you're a seasoned entrepreneur or just starting on your business journey, we aim to equip you with the knowledge and tools to navigate the digital landscape effectively.
Understanding Google Business Profiles
Establishing a strong online presence is essential for any business aiming to thrive in the competitive local market. One integral component of this online presence is a Google Business Profile.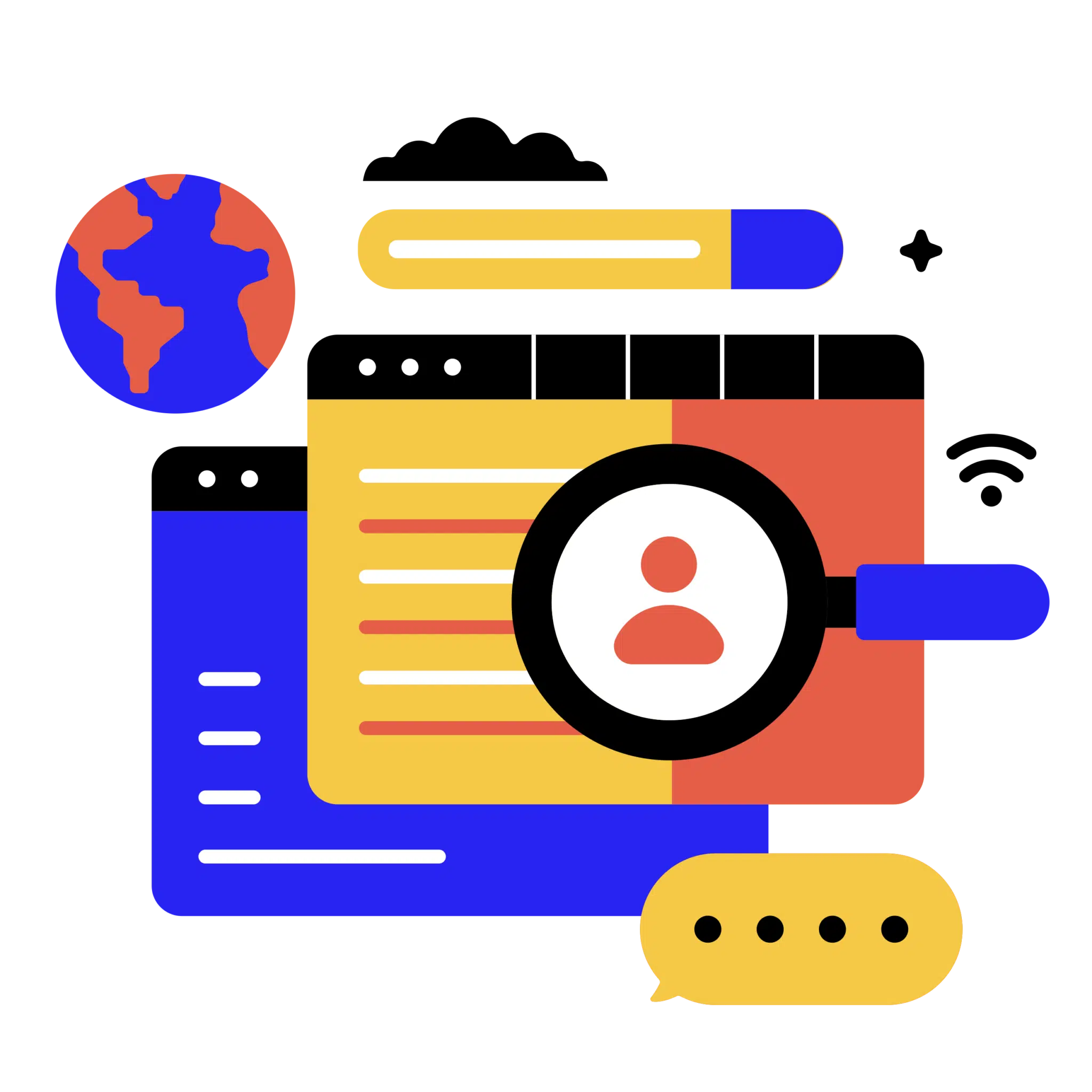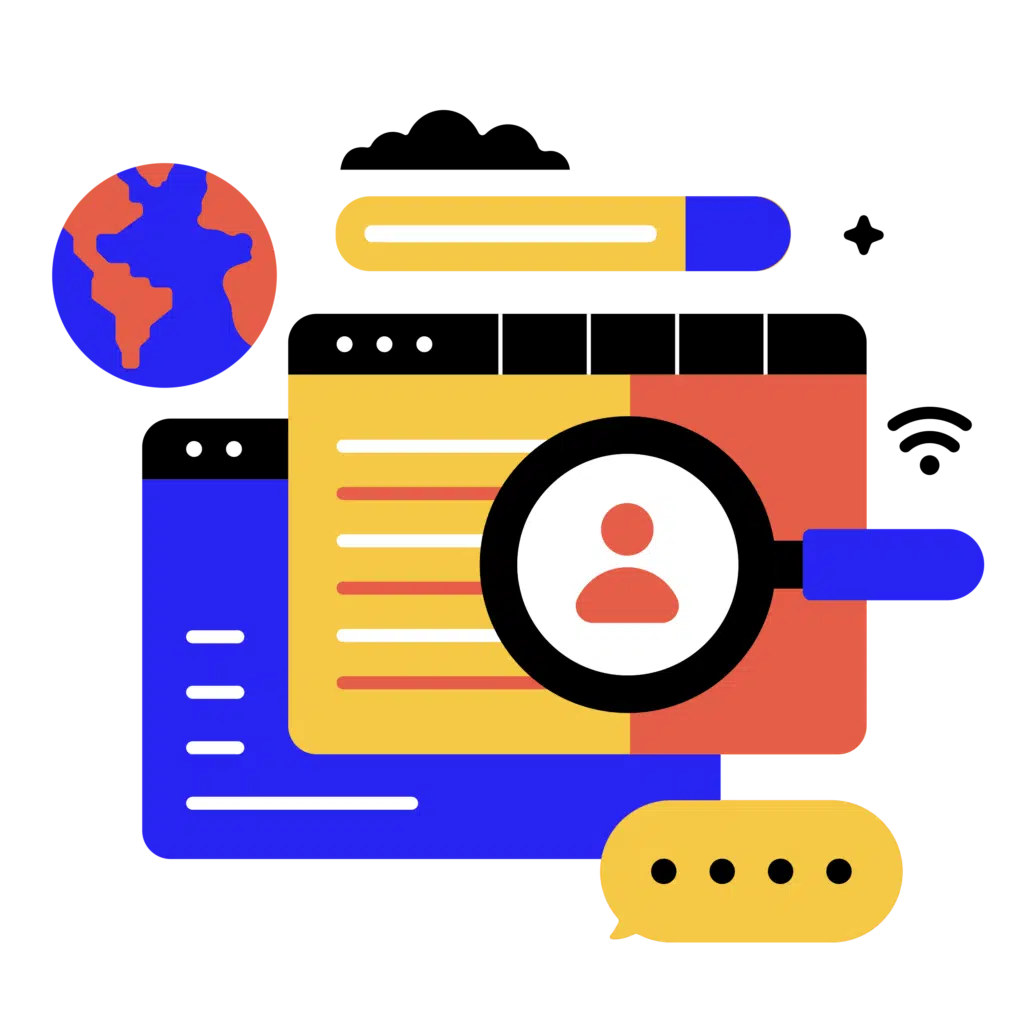 What is a Google Business Profile?
A Google Business Profile is a dynamic digital asset that encapsulates vital information about your business. It is an interactive listing, prominently displayed in Google Search and Maps when users seek information about businesses nearby.
Think of it as your virtual storefront, where potential customers can glean insights into your offerings, location, and contact details at a glance.
The Role in Local Search Results
Google Business Profiles are the linchpin of local search results. When users perform location-based searches, such as "restaurants near me" or "plumbers in [city]," Google's algorithms rely heavily on these profiles to deliver relevant and accurate results.
By optimizing your Google Business Profile, you not only increase your chances of appearing in these search results but also enhance your visibility to potential customers in your vicinity.
The Value of Direct Information Delivery
Their ability to provide essential business information directly within search results sets Google Business Profiles apart.
Users no longer need to navigate your website or scroll through multiple pages to find basic details like your operating hours, phone number, or address.
By optimizing your profile with accurate and up-to-date information, you streamline the user experience and facilitate informed decision-making for potential customers.
Understanding the intricacies of Google Business Profiles and investing in their optimization is paramount for any business looking to flourish in the digital age.
These profiles serve as the gateway to your business for prospective customers and play a pivotal role in local search results.
By harnessing the power of Google Business Profile optimization, you enhance your online presence and provide users with the critical information they need, ultimately driving growth and success for your business.
Embark on this journey with Marketing Done Right to unlock the full potential of your digital storefront and ensure your business thrives in the local landscape.
The Role of Local Keywords in Google Business Profile Optimization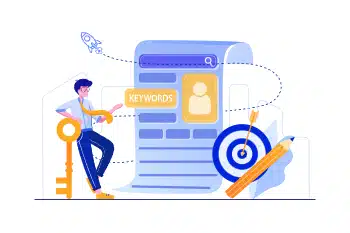 Local keywords form the cornerstone of an effective Google Business Profile optimization strategy. These keywords are the linguistic bridge connecting your profile to the precise queries potential customers enter into search engines.
By seamlessly incorporating relevant local keywords into your profile's content, you align your digital storefront with user intent and enhance its overall search engine optimization (SEO) performance.
The crux of the matter lies in specificity. Local keywords enable your Google Business Profile to shine brightly in the realm of specific searches.
When users seek services or products within their vicinity, they often append location-based queries, such as "best Italian restaurant in [city]" or "urgent care near me."
By judiciously infusing these locality-specific keywords into your profile, you position your business as the answer to these queries, thereby magnifying your visibility when it matters most.
Key Components of Google Business Profile Optimization
Here are the critical components that make your profile shine. Let's delve into each facet with precision and purpose:
Claim and Verify Your Profile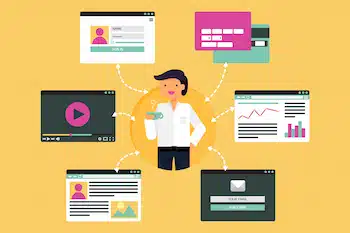 The process starts with logging into or creating a Google account. Add your business details accurately. Verification ensures ownership; it can be by postcard or phone.
Precise contact details – business name, address, phone, and website – are crucial. They aid verification and boost your profile's trustworthiness. They also help customers find you easily on Google Maps and local searches. Ensure accuracy for optimum online presence and credibility.
Optimizing Business Information
Optimizing your business information is critical. Firstly, using target local keywords in your business name and description enhances visibility, credibility, and competitive edge. It also improves conversion rates by attracting users actively seeking your offerings.
Secondly, selecting the right business category is essential for discoverability and targeted exposure. Accurate categorization influences algorithmic ranking, consumer expectations, and ultimately, customer satisfaction.
These strategies are foundational for success in today's digital marketplace, ensuring your business stands out and captures the attention of your local audience effectively.
Maintaining Accurate NAP Information
Ensuring the consistency of your NAP (Name, Address, Phone number) details across your Google Business Profile and online listings is more than a routine task—it's a critical strategy for success. A consistent NAP instills trust in potential customers and significantly impacts local search rankings.
Presenting uniform information establishes credibility with search engines, enhancing local visibility and simplifying the user experience. This approach minimizes ranking conflicts, ultimately positioning your business as a trustworthy and authoritative presence in your local market.
Showcasing Compelling Visuals
High-quality images that authentically represent your business are paramount in the digital realm. They serve as your brand's ambassadors, conveying professionalism and building trust. These visuals not only elevate brand perception but also enhance user engagement.
Compelling imagery captures attention, resonates with audiences, and boosts profile performance by increasing views, interactions, and conversions.
In a visually-driven digital landscape, investing in a strong visual content strategy is key to establishing a lasting and impactful online presence.
Managing Customer Reviews and Ratings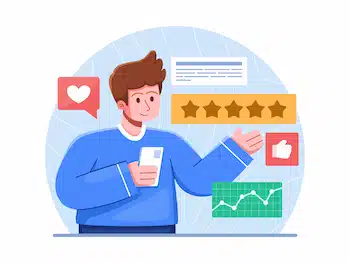 Understanding the significance of positive reviews for your Google Business Profile's rankings is vital. Positive reviews signal trust and excellence, enhancing your profile's authority and relevance in local searches.
To encourage reviews, provide exceptional service, request feedback from satisfied customers, and simplify the review process. Equally important is adeptly responding to reviews.
Express gratitude for positive feedback and address negative comments professionally and empathetically, showcasing your commitment to customer satisfaction.
In this interplay of reviews and responses, you attract more customers and solidify your position as a trusted authority in your local market, enhancing your digital presence.
Leveraging Google Posts for Local Keywords
Google Posts offers a dynamic means of engaging with potential customers through your Google Business Profile. These concise snippets appear in search results, showcasing your latest updates, events, offers, and services.
By strategically incorporating local keywords, such as city names or neighborhood references, into your Google Posts, you can increase their relevance to local search queries. This targeted approach enhances your visibility among users seeking local products or services.
Moreover, Google Posts are an effective way to promote local events, special offers, and services. Craft compelling, keyword-rich content with visuals to capture the attention of your local audience and optimize your digital presence.
Monitoring Insights and Analytics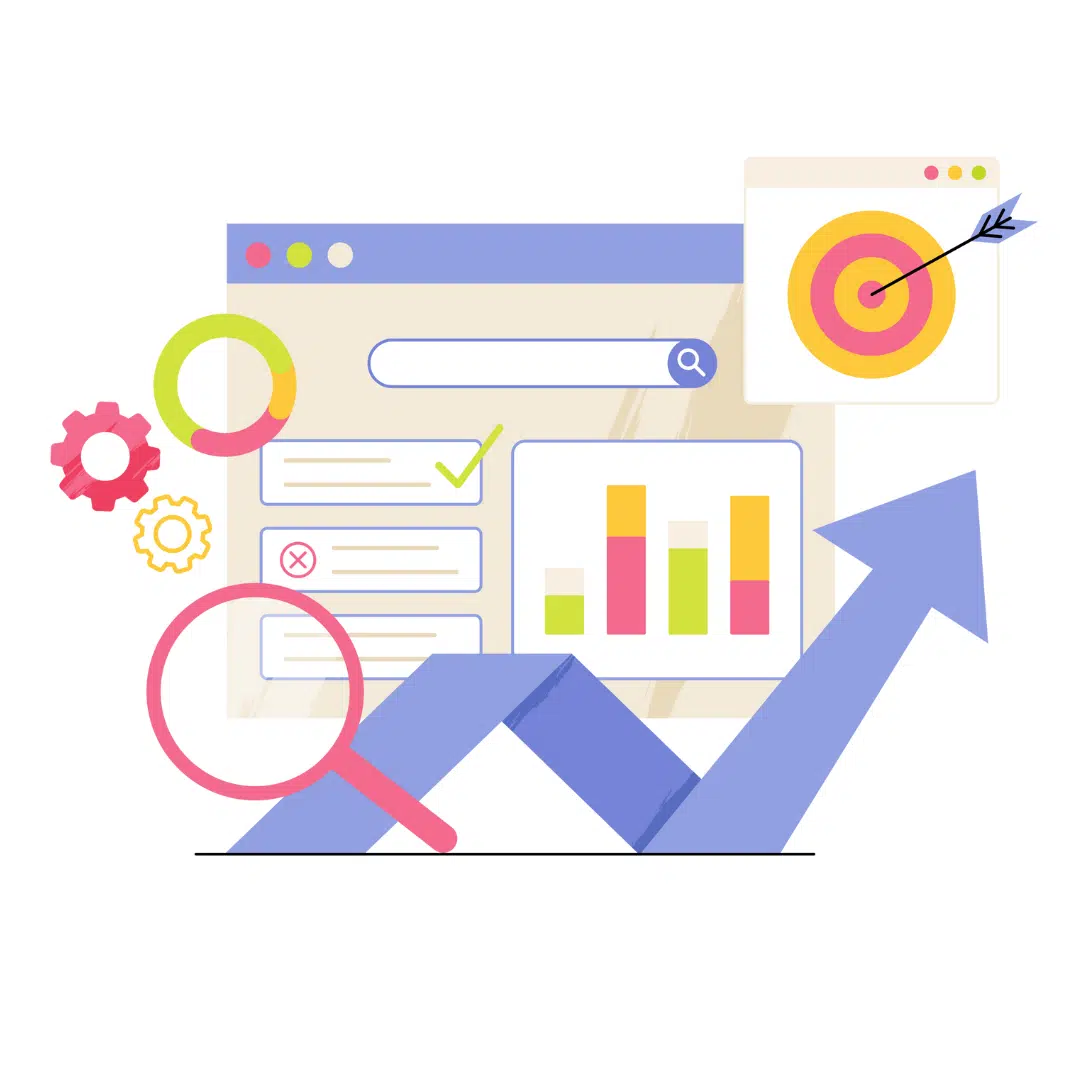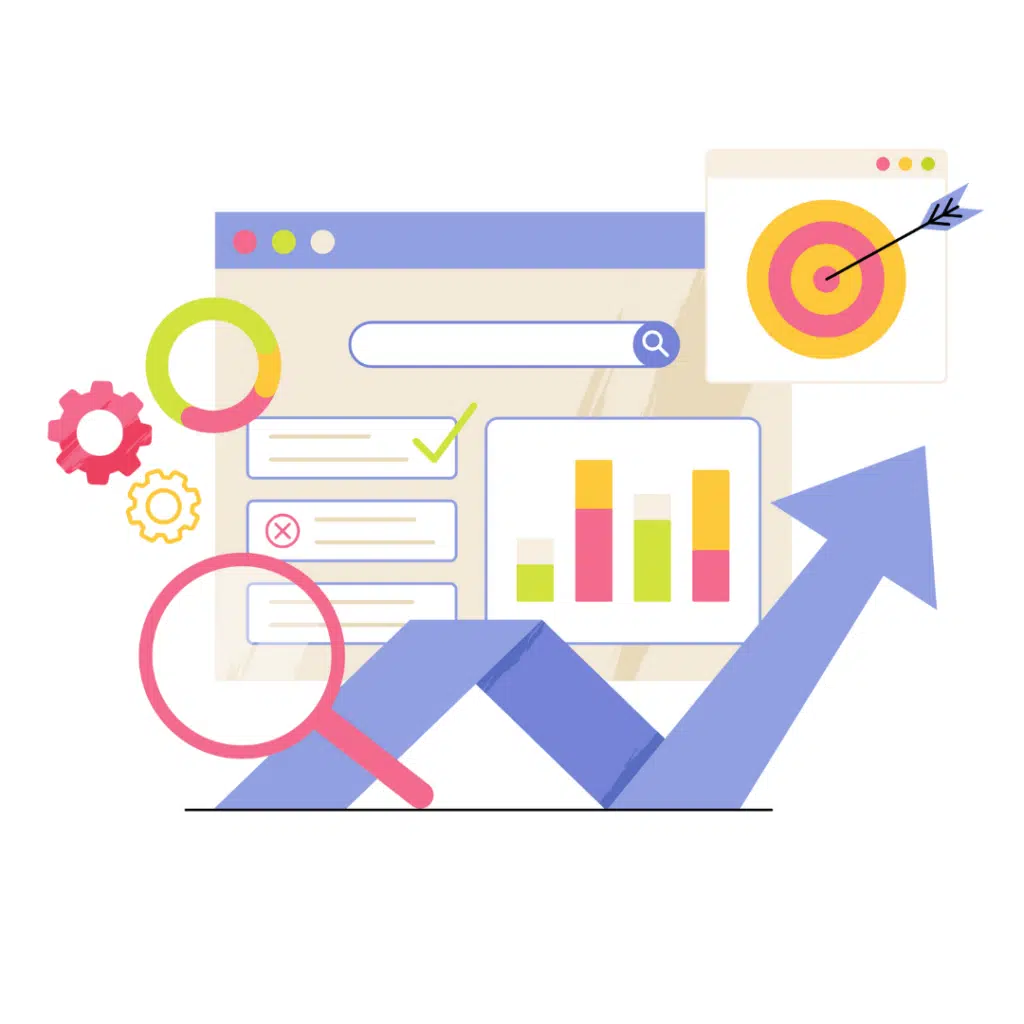 Regularly reviewing your Google Business Profile insights is essential for optimizing your online presence.
These analytics provide valuable data on customer interactions and keyword performance, helping you make informed decisions. By understanding user behavior, like profile views, clicks, and direction requests, you can tailor your digital strategy.
Additionally, insights reveal the search terms leading users to your profile, allowing you to refine content with relevant keywords for improved visibility in local search results.
In a dynamic digital landscape, leveraging these insights ensures your business remains relevant and effective, setting the stage for sustained success.
Advanced Tips for Google Business Profile Optimization
Maximizing the Q&A Section
The Q&A section of your Google Business Profile is an often-underutilized resource for enhancing your online presence.
Beyond addressing common customer queries, this section provides an opportunity to seamlessly incorporate relevant keywords, boosting your profile's visibility in local search results.
It's crucial to respond effectively to questions and proactively seed the section with valuable information that aligns with your business's offerings.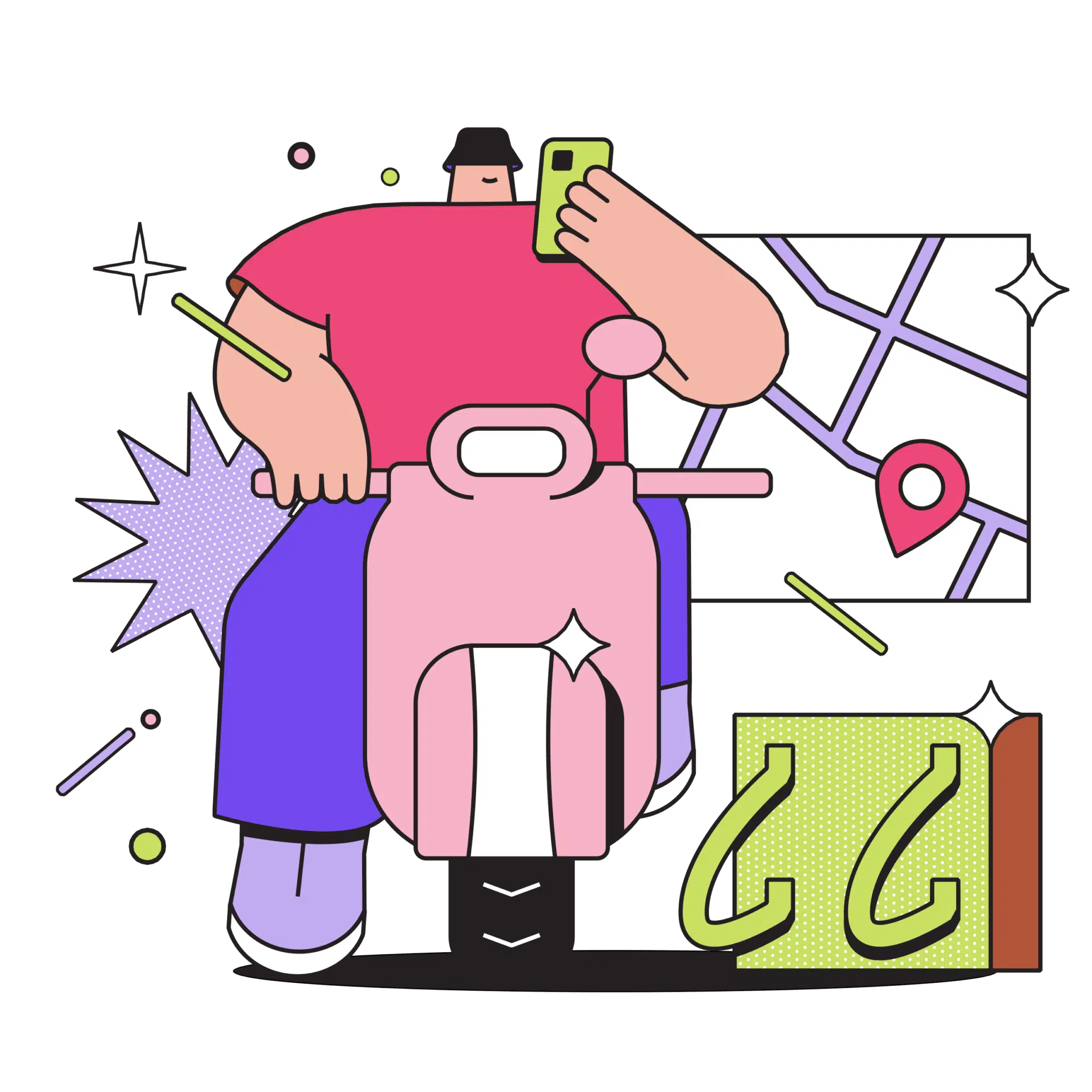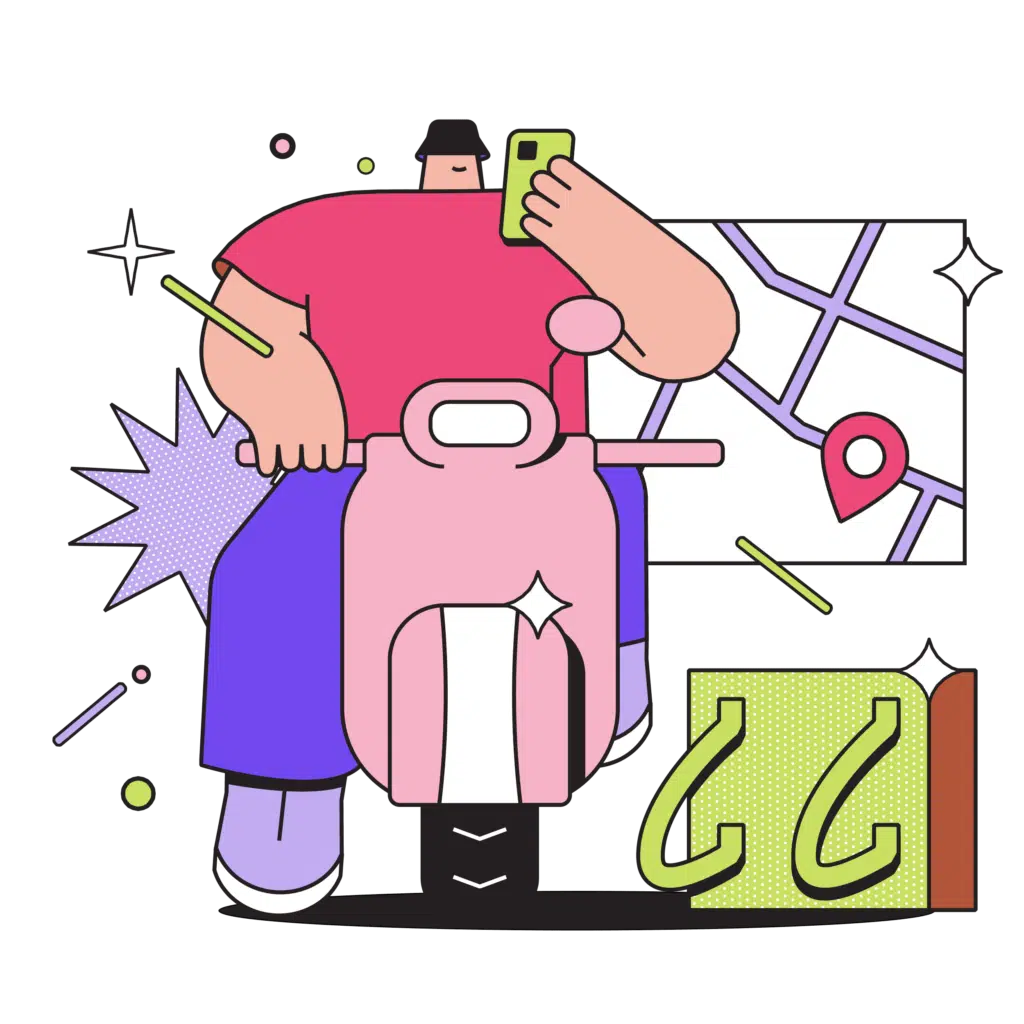 Specifying Localized Service Areas
Specifying localized service areas is a strategic move in Google Business Profile optimization for businesses with multiple locations.
By accurately defining service areas, you ensure that your business is visible to potential customers within your operational radius, increasing the likelihood of being discovered.
This feature is powerful for enhancing local search visibility and directing relevant traffic to your profile. Understanding the nuances of setting up service areas can significantly impact your digital presence and ultimately drive business growth.
Your Path to Local Dominance Through Google Business Profile Optimization
Optimizing your Google Business Profile is a strategic move for your local keyword strategy. It's the key to enhancing your local search presence, building trust, and connecting with your target audience effectively.
To maximize your business's potential, implement the tips provided in this post and contact us. Strengthen your online visibility, improve your reputation, and drive more customers to your doorstep.
Take action today to stand out in the digital landscape. Your business's success is just a few clicks away—don't wait. Start optimizing your Google Business Profile now!