If you own and/or manage a chiropractic practice, you likely have a listing for that practice in at least one online chiropractic directory. But do you know just how vital that listing is when it comes to boosting your search engine optimization (SEO) and general digital marketing efforts?
Simply put, directory websites are key for any practice that wants to attract more patients by reaching out to them when they are most motivated to secure chiropractic services. Read on for more information about online directories and the best directory websites for chiropractors.
What Are Online Directories?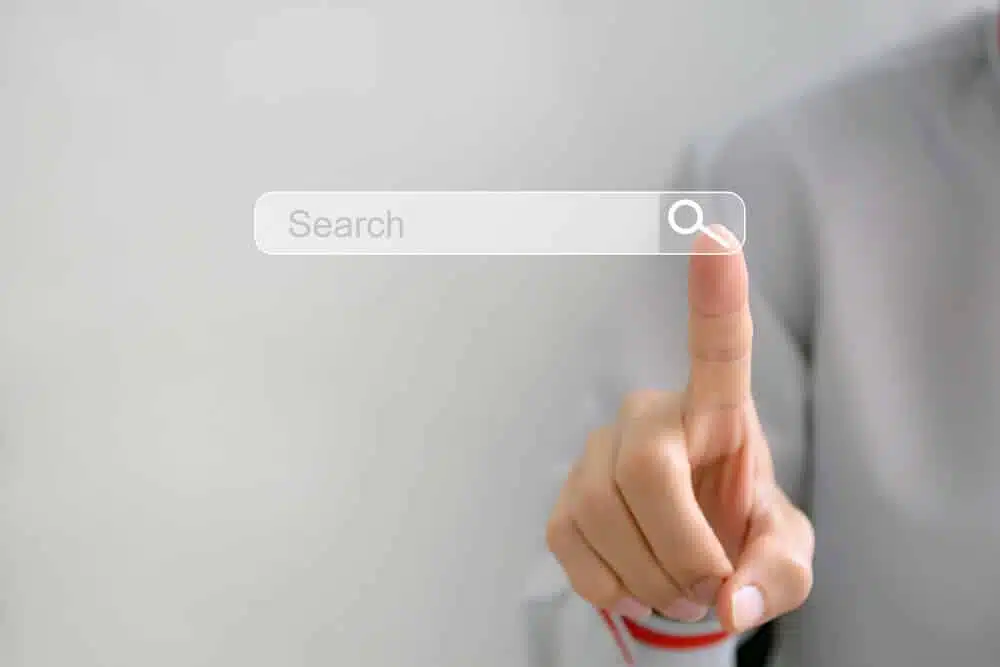 In the past, people looking for chiropractic services would turn to the phone book for a list of relevant practices in the area. Now that most people have abandoned the yellow pages for their computers and mobile devices, these lists of chiropractic practices are located online.
Extending far beyond the chiropractic world, directory websites exist for all types of medical and general wellness practices. These directories may include a range of information about the practices that they list, but they must at least present the name, address, and phone number (NAP) for each entry.
NAP data plays an important role in location-specific SEO marketing, which is essential for any practice that wants to achieve top rankings during online consumer searches for chiropractic services in its area. In today's tech-driven marketplace, good search engine results can make or break a chiropractic practice.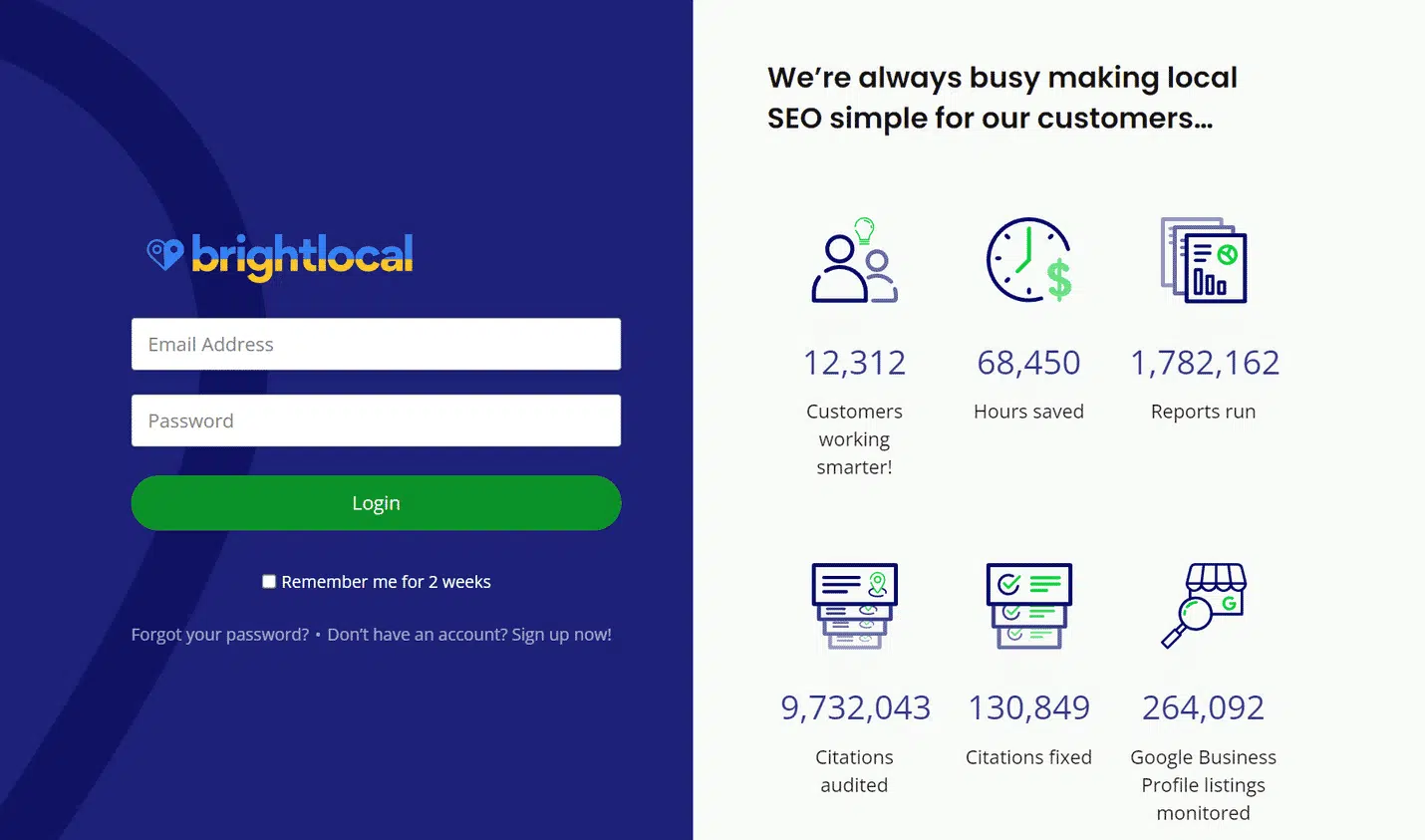 There is an incredibly large number of chiropractor directories online today, and most of these directories offer free listings. But with a nearly endless list of directories to choose among, submitting entries can be quite overwhelming.
In light of this fact, SEO experts, such as those at the search engine ranking tool provider BrightLocal, have analyzed all the top directory websites to determine their overall SEO effectiveness. Based on careful consideration, here are the most valuable online directories for chiropractors.
The Best Chiropractic Directory Websites
The NAP information included in each online chiropractor listing is great for both search engine optimization and potential customers looking for accurate contact information. But each of these directories is certainly not created equal.
With this in mind, here are the top chiropractor directory websites for SEO as well as general marketing outreach:
chirodirectory.com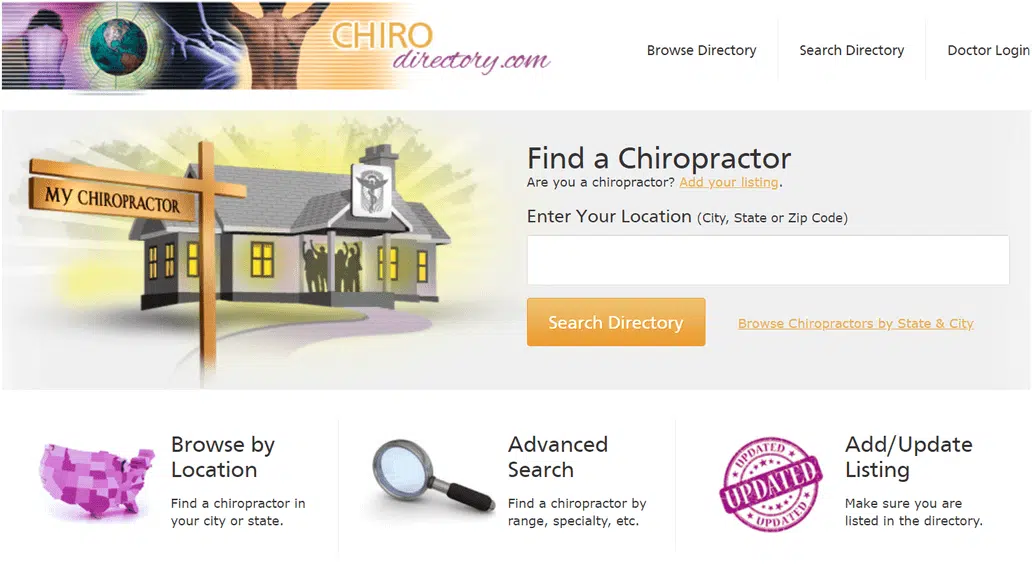 Billing itself as "the nation's leading directory of chiropractors for 25 years," chirodirectory.com is unique on this list because it concentrates solely and exclusively on chiropractors. In addition to providing a list of US chiropractic practices that are grouped according to geographic region, this directory offers key practice data that includes specific chiropractic methods and practitioner education details. It currently lists more than 65,000 chiropractors with informative profiles.
vitals.com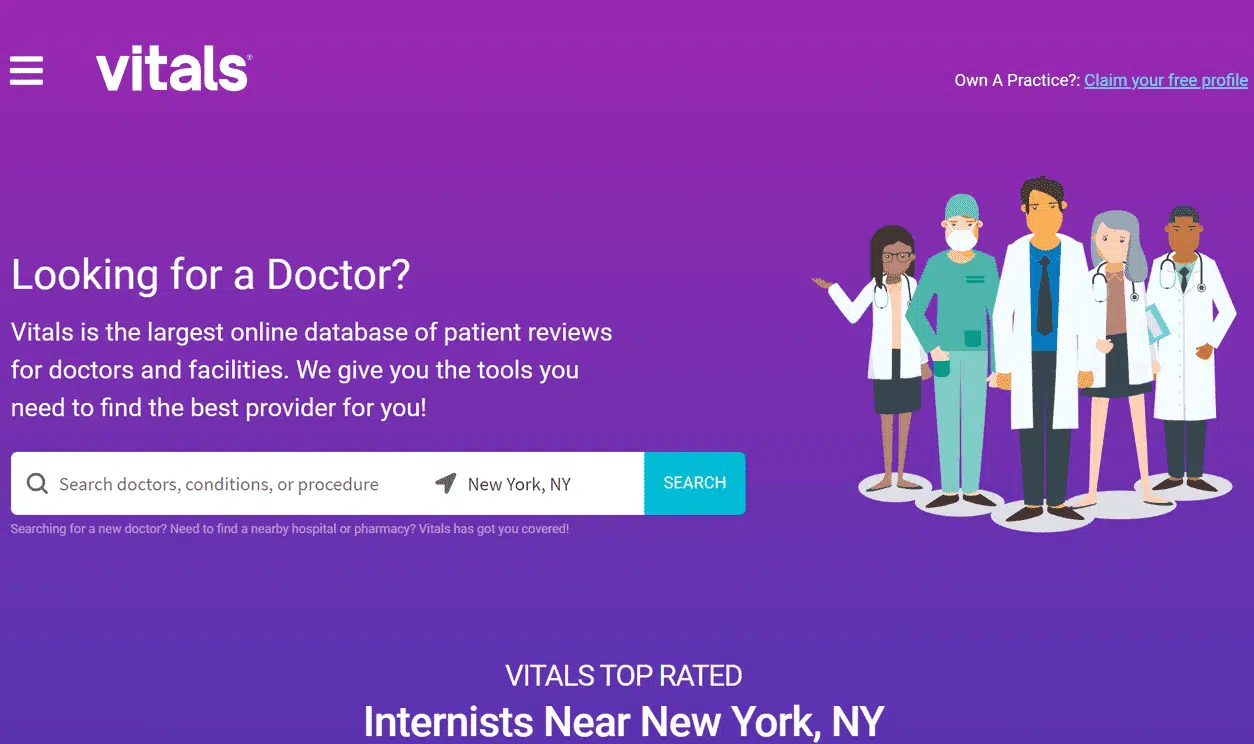 Ranked on the Inc. 500/5000 and the Deloitte Fast 500, vitals.com places a supreme emphasis on helping people find quality healthcare at affordable prices. Its innovative online platform is driven by predictive analytics and engaging design features that offer measurable value to consumers and providers alike. One of the key elements in this large and diverse medical directory is its comprehensive collection of relevant patient reviews.
wellness.com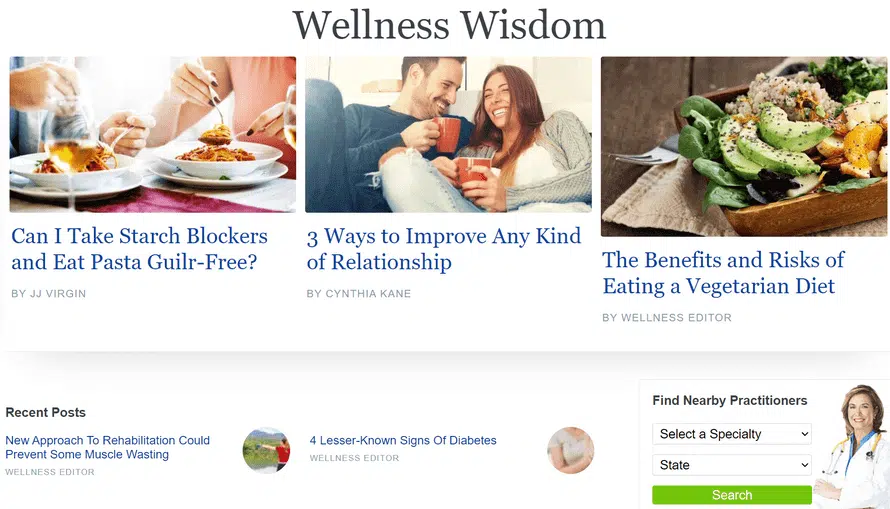 Presented as a place to bring targeted health and wellness questions, wellness.com was founded with a dual focus. First, it strives to help consumers make better and more informed healthcare purchasing decisions. Second, it strives to keep healthcare marketers in check, combatting their disingenuous tactics with precise facts.
zocdoc.com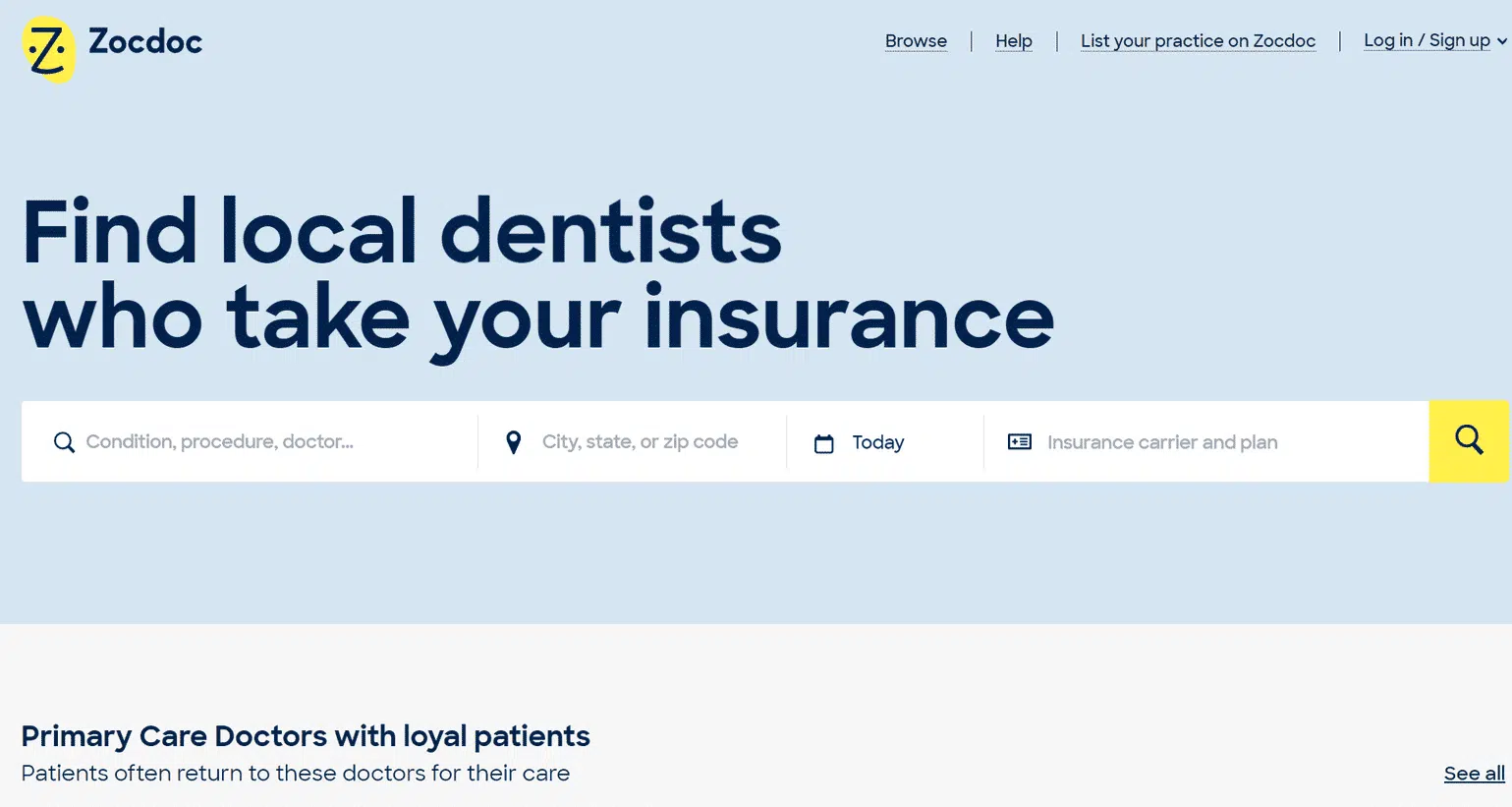 Zocdoc.com has helped millions of people find and book healthcare providers on one convenient platform. Too often, consumers have a difficult time when it comes to comparing different providers in terms of quality vs. cost, Zocdoc.com not only allows consumers to do this, but it attends to details such as ensuring that providers are in-network for site users and determining if providers offer virtual visits, in-person visits, or both.
doctor.com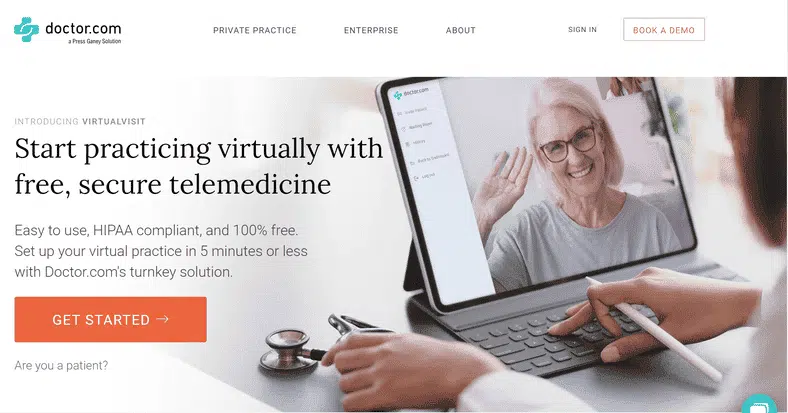 Perhaps the most comprehensive directory on this list, doctor.com goes far beyond simply helping people find and book an appointment with a healthcare provider that meets their specific wants and needs. In addition to ensuring that a provider takes the right insurance plan and specializes in the right clinical areas, doctor.com covers specific details such as languages spoken and even includes physician photographs. The directory also helps chiropractors and other practitioners provide educational messaging on healthcare subjects that are important to them.
caredash.com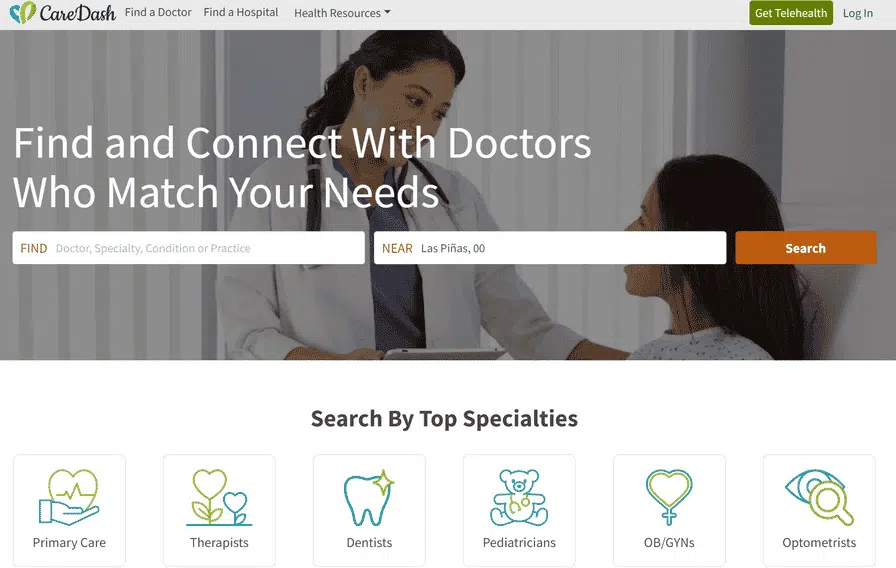 For those who prioritize patient reviews during their searches for medical providers, caredash.com offers a concerted focus on this valuable resource. The directory takes requires reviewers to submit information to ensure that they are the patients that they claim to be. Of course, the site refuses any form of payment for providers for either the ranking or the removal of patient reviews. It also ensures that its reviews are quite detailed by encouraging input in areas that range from office wait times to administrative communication.
healthsoul.com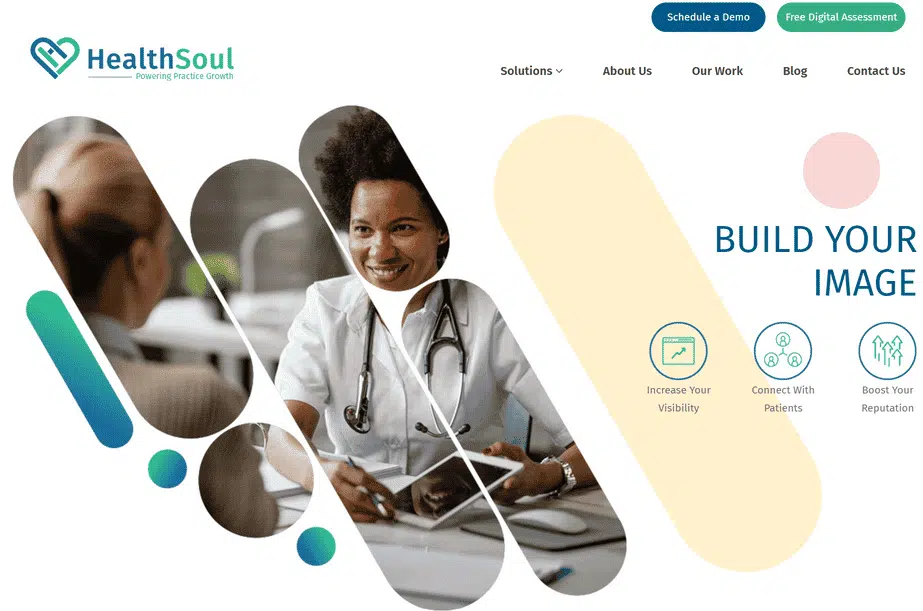 The healthsoul.com directory sets itself apart from other medical directory websites by providing considerable extra value to the providers who list on it. With a platform that is powered by what it calls an "advanced practice growth engine," healthsoul.com offers comprehensive marketing content assistance as well as general SEO and website management guidance. It has a proven record of boosting website traffic and appointment bookings.
usdirectory.com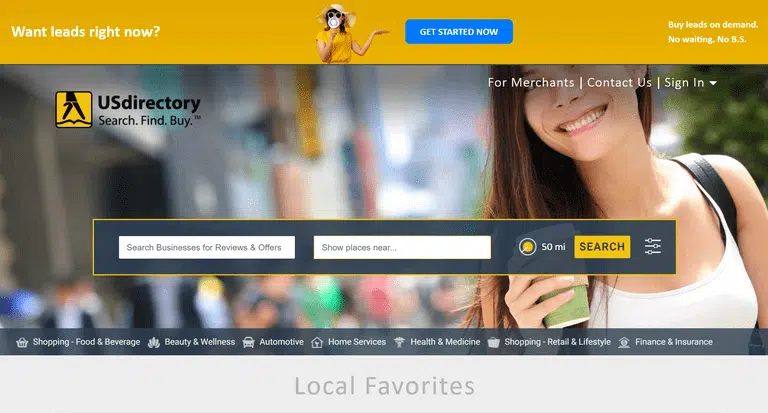 Although it is a general business directory that includes healthcare as only one component of its operations, usdirectory.com benefits from its longevity and omnipresence. In fact, this directory website was created more than two decades ago by the same people that published the yellow pages in local phone books. Since then, has served millions of US businesses who want to post NAP information online.
123chiropractors.com

One of the biggest chiropractic portals in the world, which targets over a million unique visitors per month from all the major search engines like Google, Yahoo!, and Bing. The user only needs to select their state and city to be directed to a page with several listings and large call-to-action buttons. If they are interested in learning more, they can click on your listing where they will be led to a page where they can see any online discounts you provide, a summary of your practice, credentials, insurance policies, payment options, and the treatments you provide.
uschirodirectory.com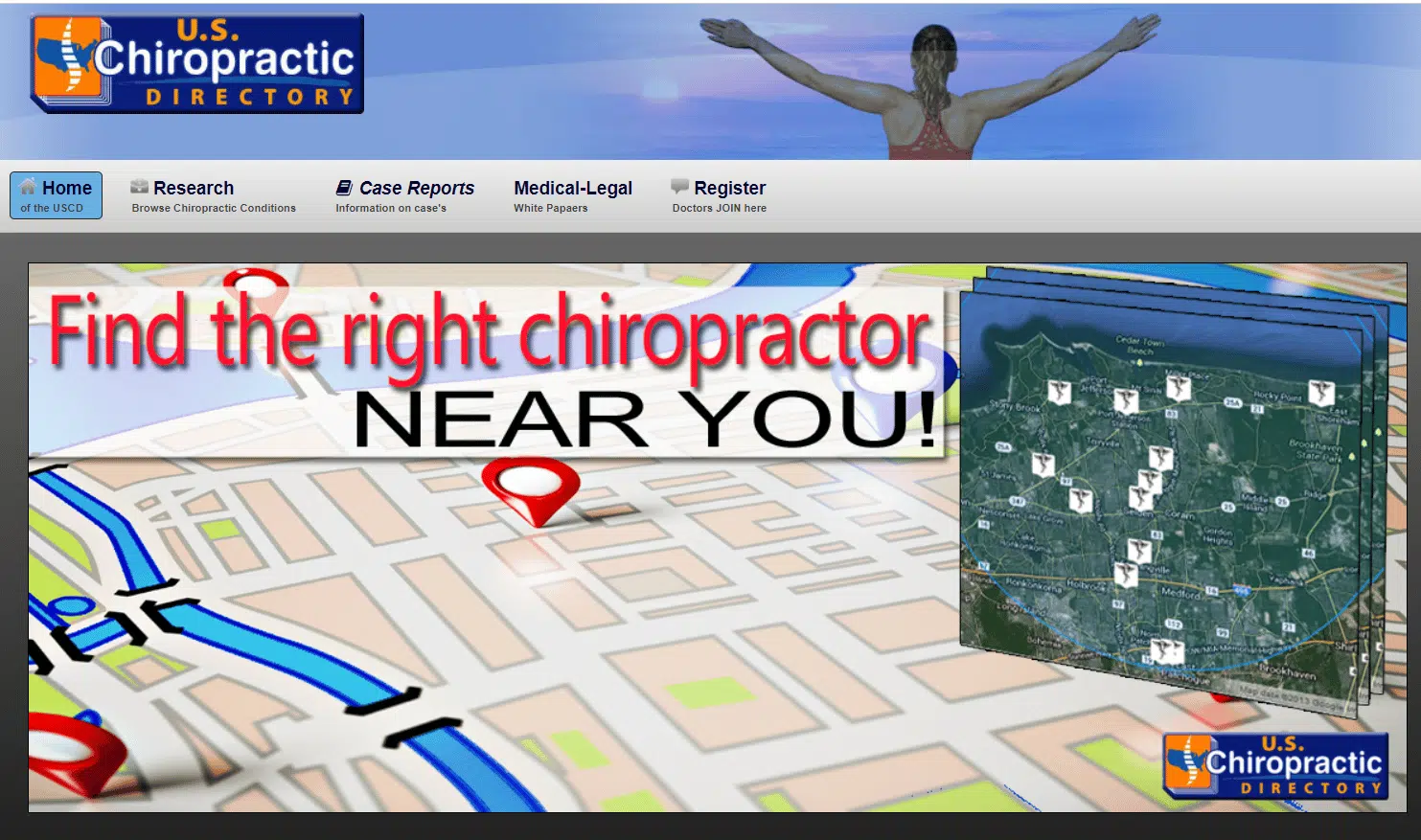 The US Chiropractic Directory was formed in 2012 with the conviction that when we seek out a chiropractor, they have a right to the greatest medical care and a right to information about the chiropractors they are considering. Since its debut, the USCD has received more than 18.5 million research hits, making it an incredible resource. Only chiropractic-related information that has been validated through research will be published by the USCD.
Let a Chiropractic Digital Marketing Agency Do All the Work!
Although it is extremely important, acquiring the right directory listings is just one small piece of the overall SEO puzzle. Because online marketing is so complex, most chiropractic practices tend to outsource this massive task to a qualified agency such as Cleveland's own Marketing Done Right. Marketing Done Right has been helping chiropractors for years with successful SEO, Google Ads, and other advertising campaigns. By letting the digital marketing experts do what they do best, you can concentrate on what your practice does best: provide high-quality chiropractic care.