An exceptionally short and accurate definition of on-page search engine optimization (SEO) is the process of "optimizing" individual website pages to improve search engine result rankings. This form of SEO is "on page" because it deals with each and every page on your company website.
Internationally recognized SEO expert, Brian Dean, founded the SEO information provider Backlinko after tiring of hearing that on-page SEO is simply about creating and posting "great content." In reality, the on-page SEO process is far more multifaceted and complex.
To ensure that your on-page SEO efforts yield the desired results, it is extremely helpful to detail each specific element you will include. Plan each specific step you will take using a comprehensive on-page SEO checklist.
Why Do On-Page SEO?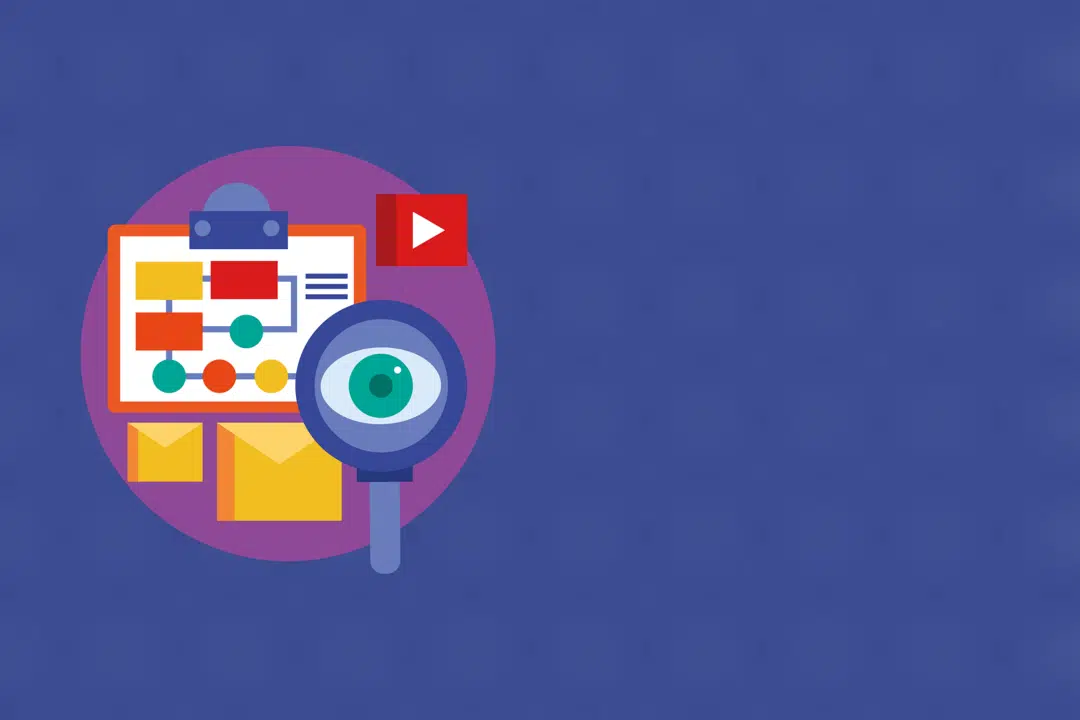 You have developed a great business that does exceptional work, and your company website reflects all the wonderful things that you have to offer. But none of this really matters if nobody ultimately sees your website or discovers your business online.
This is where on-page SEO comes in. When searching for goods or services on Google or another internet search engine, people rarely look beyond the first few results and almost never scroll past the first one or two pages. This means that your business must rank quite high in relevant online searches if it wants to succeed in today's competitive marketplace.
On-page SEO uses common search terms for your industry and business called "keywords" (or queries) to place your business at or near the top of online searches for the goods and services that you provide. This can accomplish wonders when it comes to driving traffic to your website. Even better, it can lead existing and potential customers to the exact page of your website that addresses their wants and needs precisely.
On-Page SEO Checklist for 2022
Whether you are planning your first on-page SEO campaign or want to optimize the one you already have, the new year is a great time to get started. Make sure you aren't overlooking anything important by closely examining each item in the following checklist.
Insert a keyword in your URL
Click-through rate (CTR) is the number of internet users who click on a particular link as compared with all the users who saw that link online. Incorporating a relevant keyword into the URL addresses of your website pages has been proven to improve CTR on the internet for all users who see those URL addresses. In other words, strategic placement of keywords should go beyond the web page itself to show up in the address bar as well!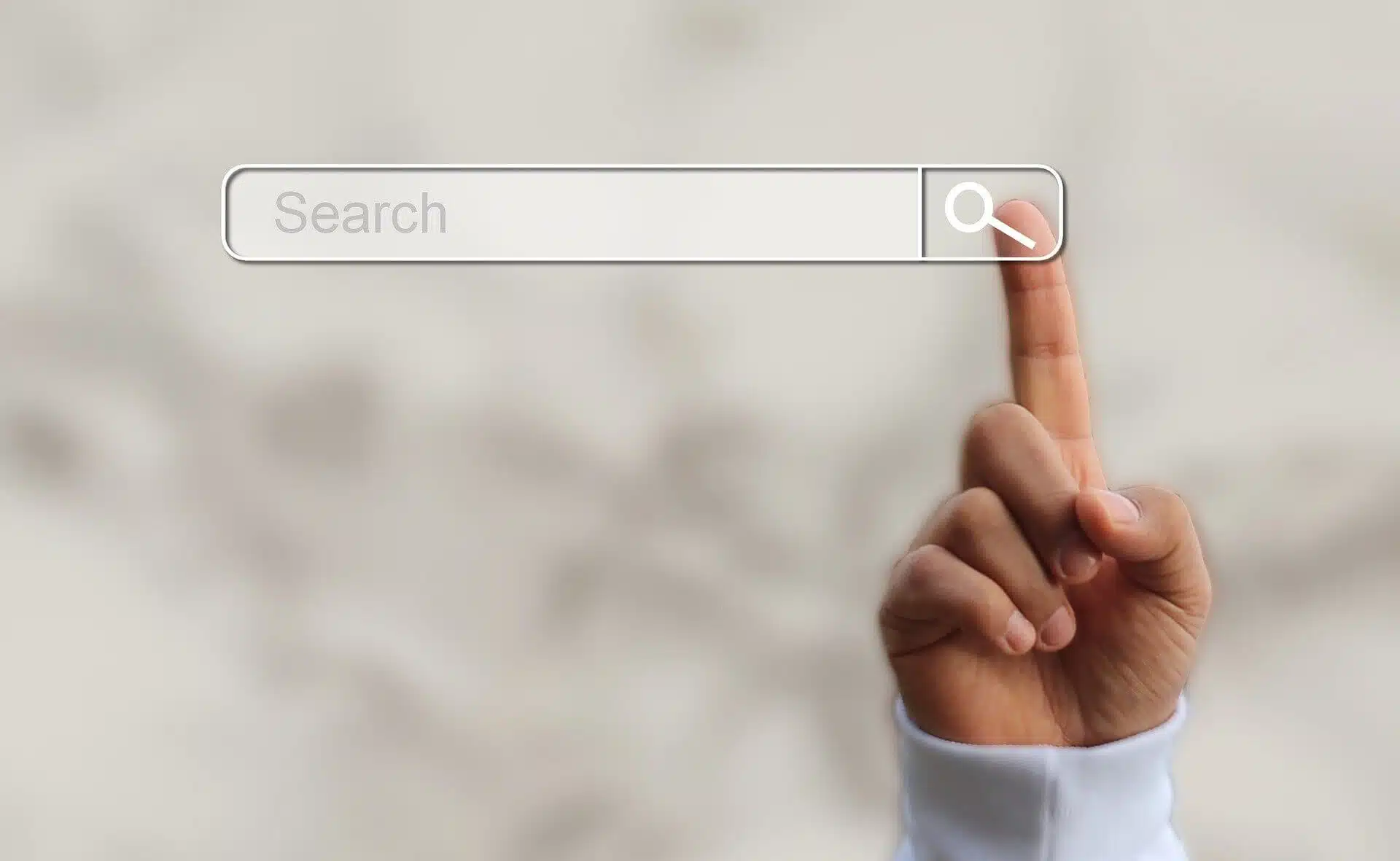 Maximize keywords by using them in your title tags
The title tag is the element of an HTML (HyperText Markup Language) that stipulates the title of an attached web page. After completing an online search, internet users will see the title tag as part of a snippet on a search engine results page. It takes the form of a clickable headline for each search result. Not only should you put one or more appropriate keywords in your title tag, but you should try to place those keywords at or near the front of the tag whenever possible.
Insert keywords in your heading tags
Heading tags differentiate various webpage headings and subheadings. They appear on-page in fonts of significantly different sizes. By populating your heading tags with keywords, you can dramatically improve on-page SEO and search engine result rankings. Its important to note that using headings to help your visitor find the information within your article is highly important.
Don't forget to optimize your images
Like other search engines, Google can't exactly view and understand pictures the way that people do. It can, however, identify on-page images through image alt tags and filenames. Allow your images to boost your on-page SEO by labeling them with a filename that uses your preferred keywords to briefly describe each image. When adding images to your website, give it a descriptive alt tag that also leverages the power of one or more relevant keywords but accurately describes the contents of the image.
Use LSI terms
When SEO originated roughly two decades ago, it made sense to simply stuff each webpage with as many keywords as possible. But Google and other modern search engines no longer fall for this cheap and simple trick. Today, search engines use a number of highly complex processes in an attempt to determine the overall topic of a page. For this reason, SEO professionals recommend populating your web pages with LSI (Latent Semantic Indexing) terms. Also known as "related keywords," LSI terms are either synonyms for a primary keyword or closely related to that keyword semantically or conceptually.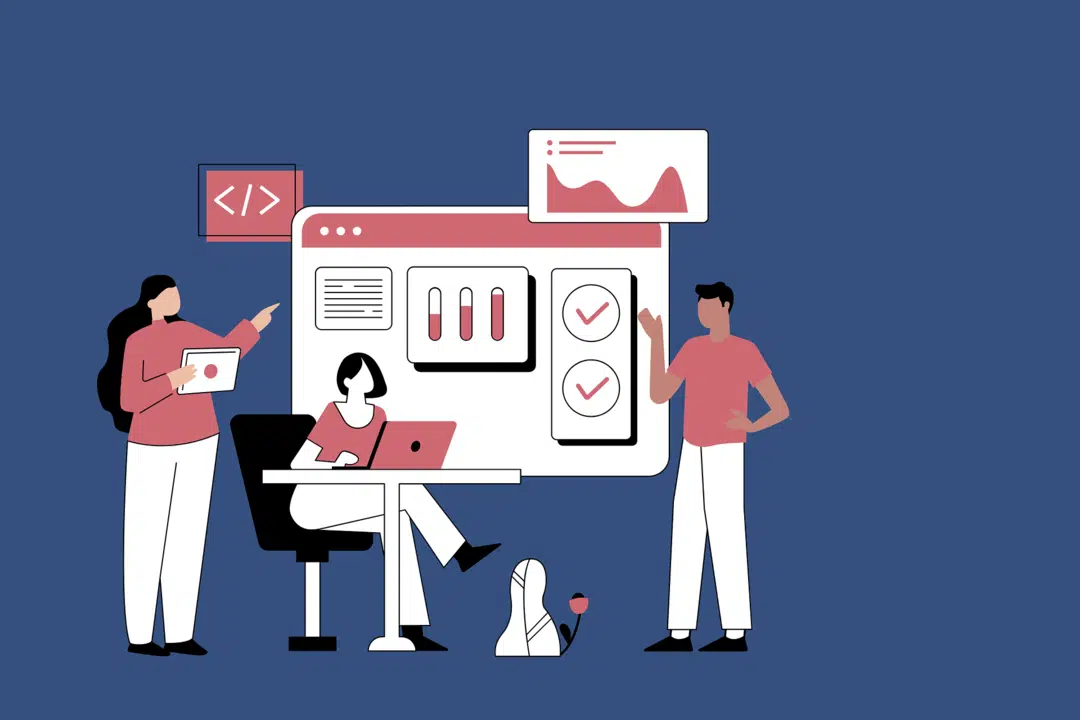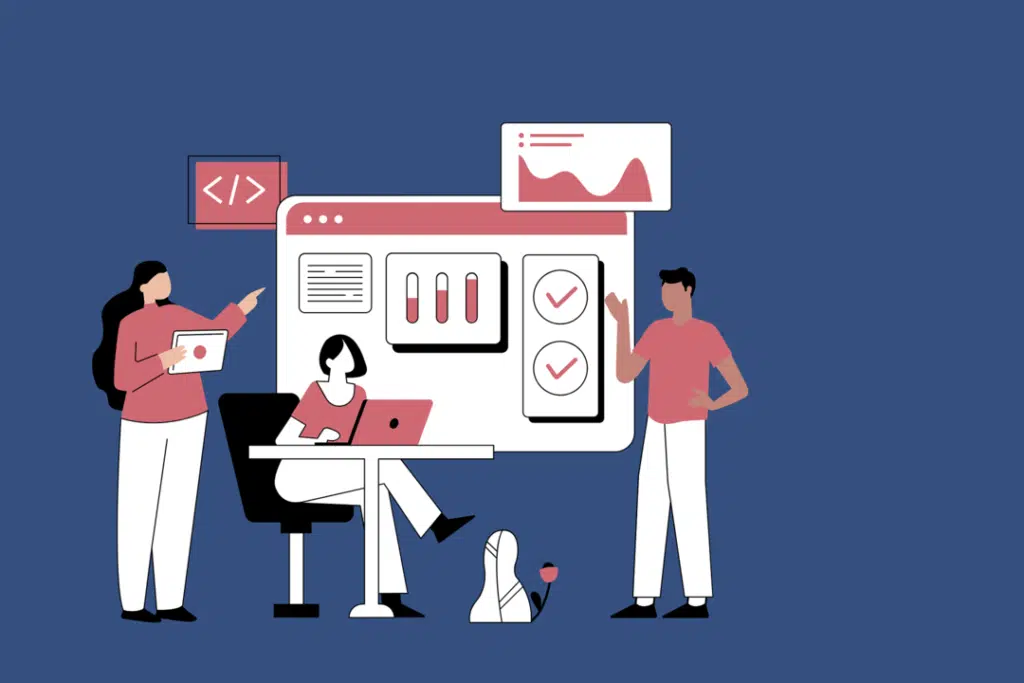 Add external links
In addition to keywords and LSI terms, links are a great way to increase relevance and improve your final SEO results. They help search engines better understand the topic of your webpage and the on-page content that it includes. Just be sure that you choose your links to external websites very carefully.
While an external link to a high-quality, trusted, valuable, and relevant site is great for SEO, an external link to a website that is less than desirable may actually hurt your SEO efforts.
Add internal links
Fortunately, you have full control of the content on your own website. By adding internal links to each page on your site, you can not only aid in user navigation but improve your SEO results as well. These links help search engines better identify on-page content and connect it to content on your other website pages. For extra SEO power, link to other internal pages using anchor text that contains one or more of your primary keywords.
Boost Up Your Site with On-Page Optimization!
The components on the above on-page SEO checklist are essential to consider regardless of what your business does and how well-oiled your online marketing is. They can not only help you boost your overall search engine rankings but ensure that you capture the most relevant online searches and lead the most motivated customers to the goods and services that they are eager to buy.
Want more information about what on-page SEO can do for you? Contact the full-service digital marketing agency MDR today. Short for Marketing Done Right, MDR offers multidisciplinary services that range from comprehensive search engine optimization to Google AdWords marketing, Facebook advertising, and general website development.